Beginner & Basic Online Guitar Lessons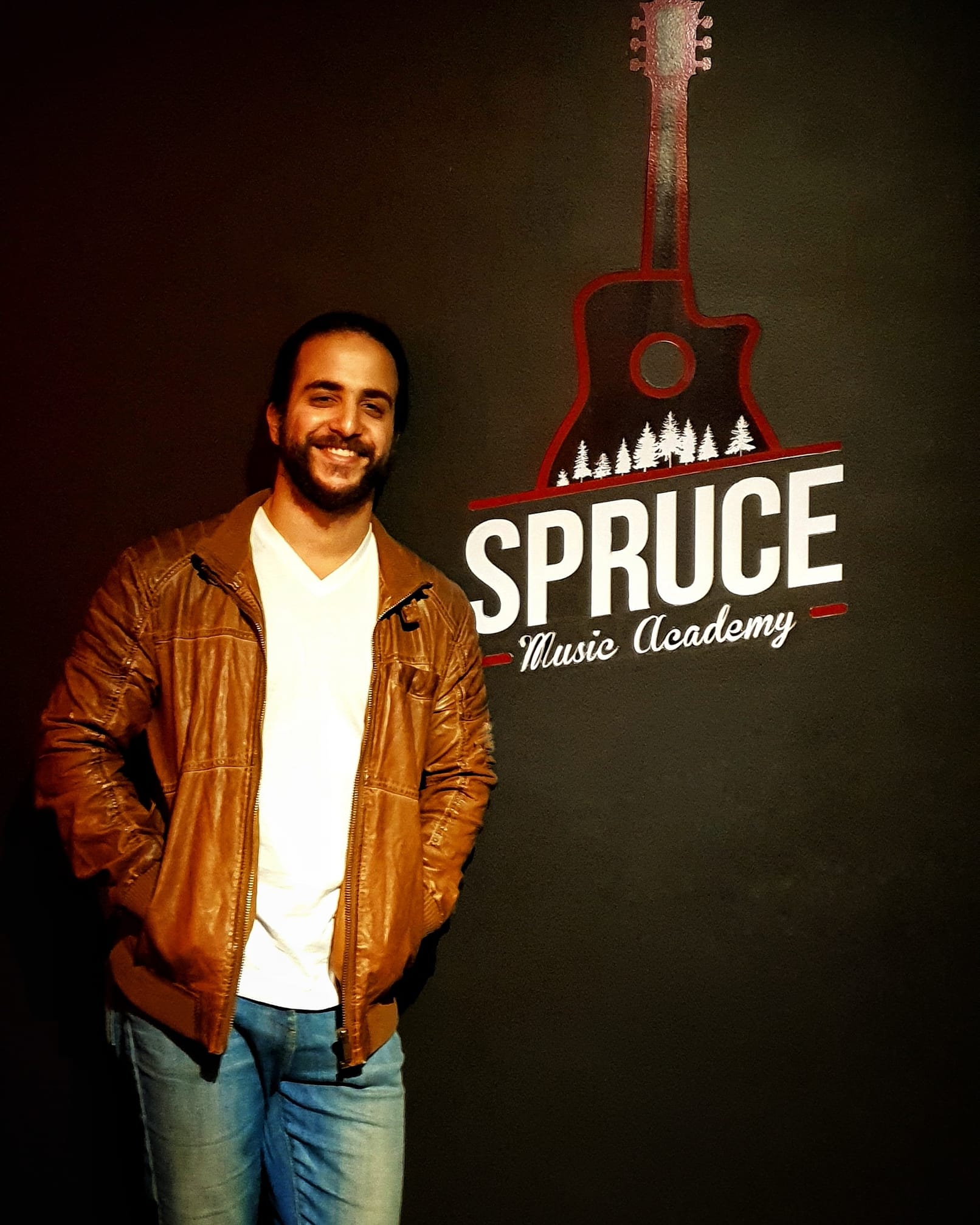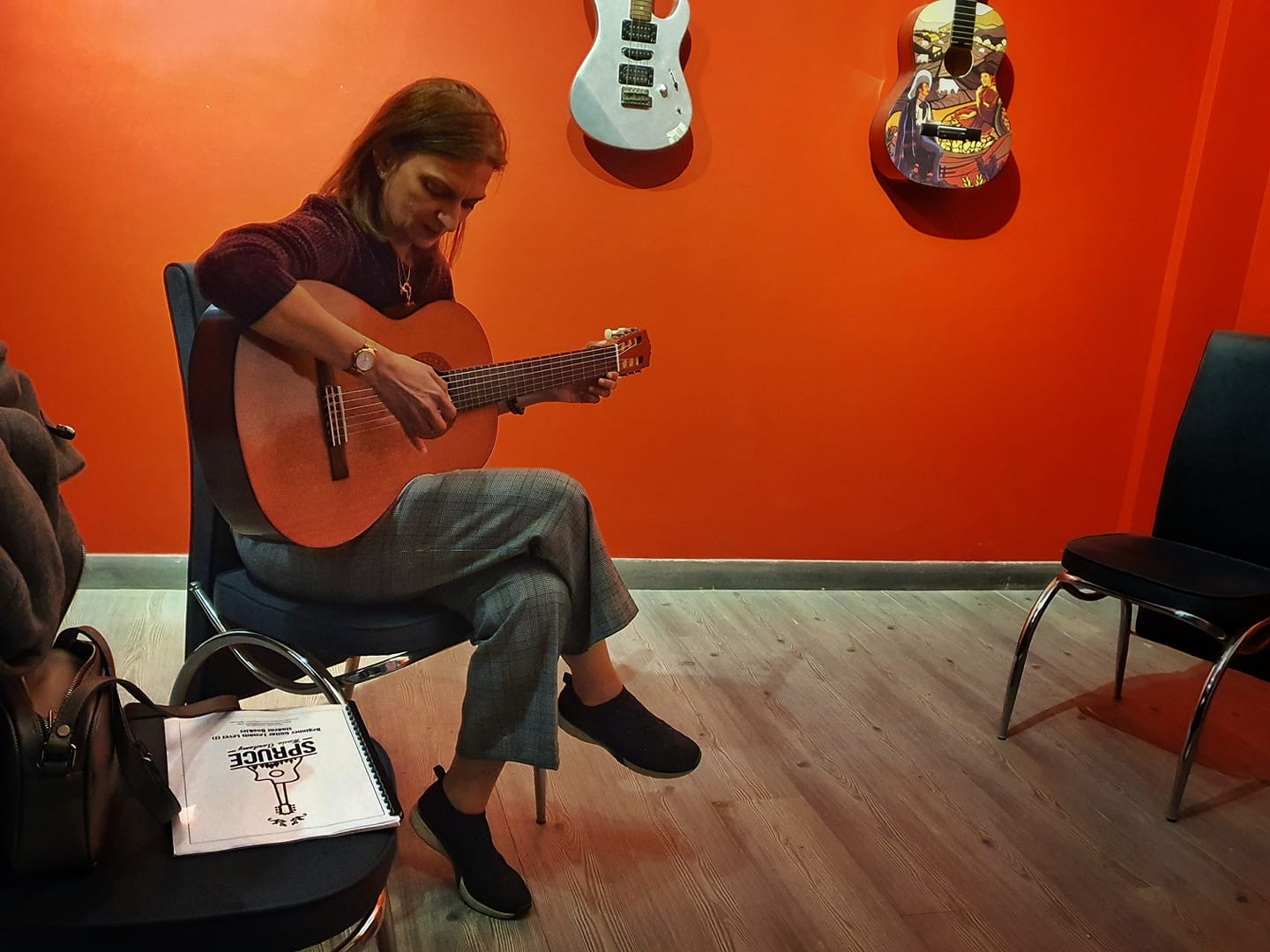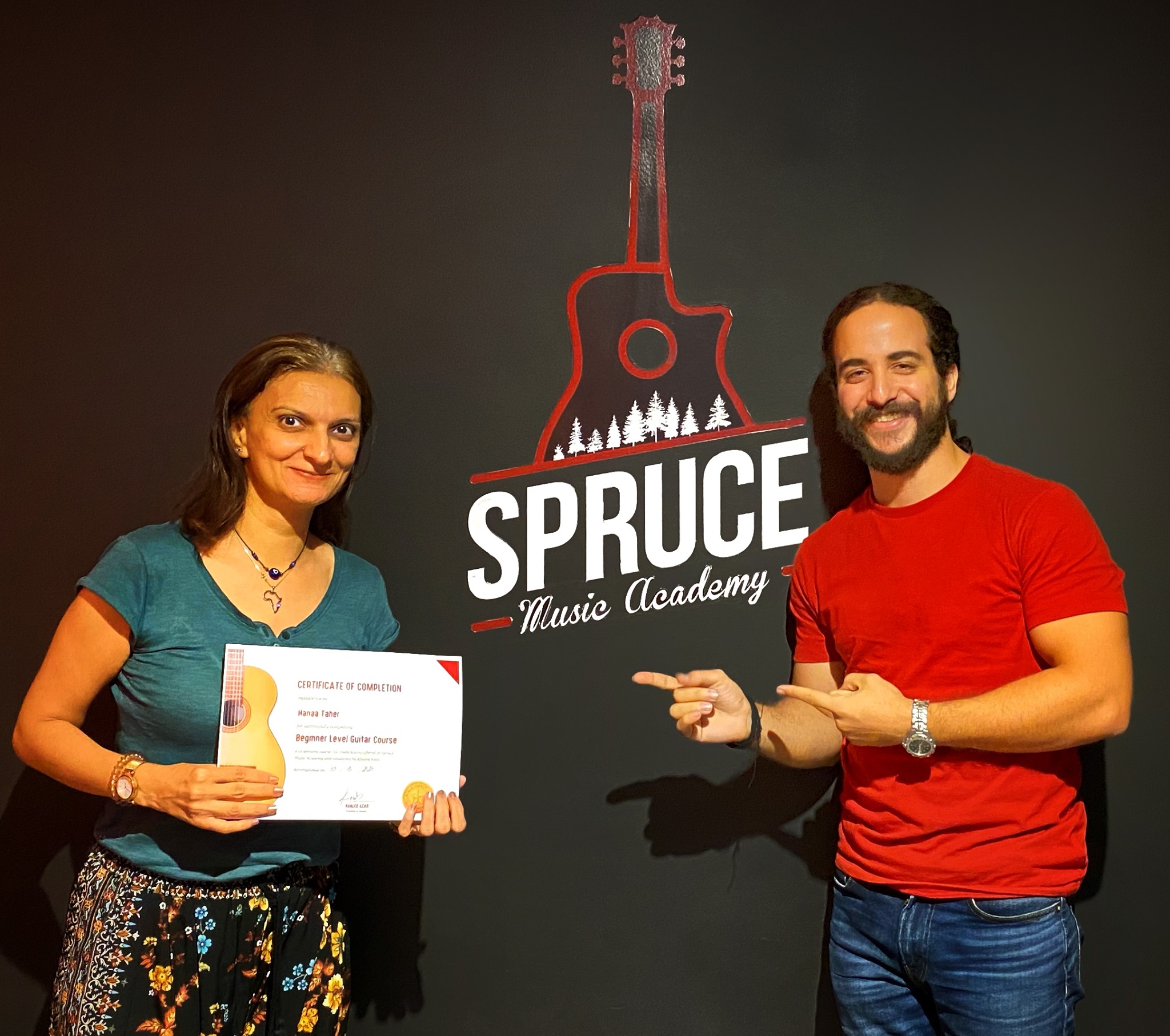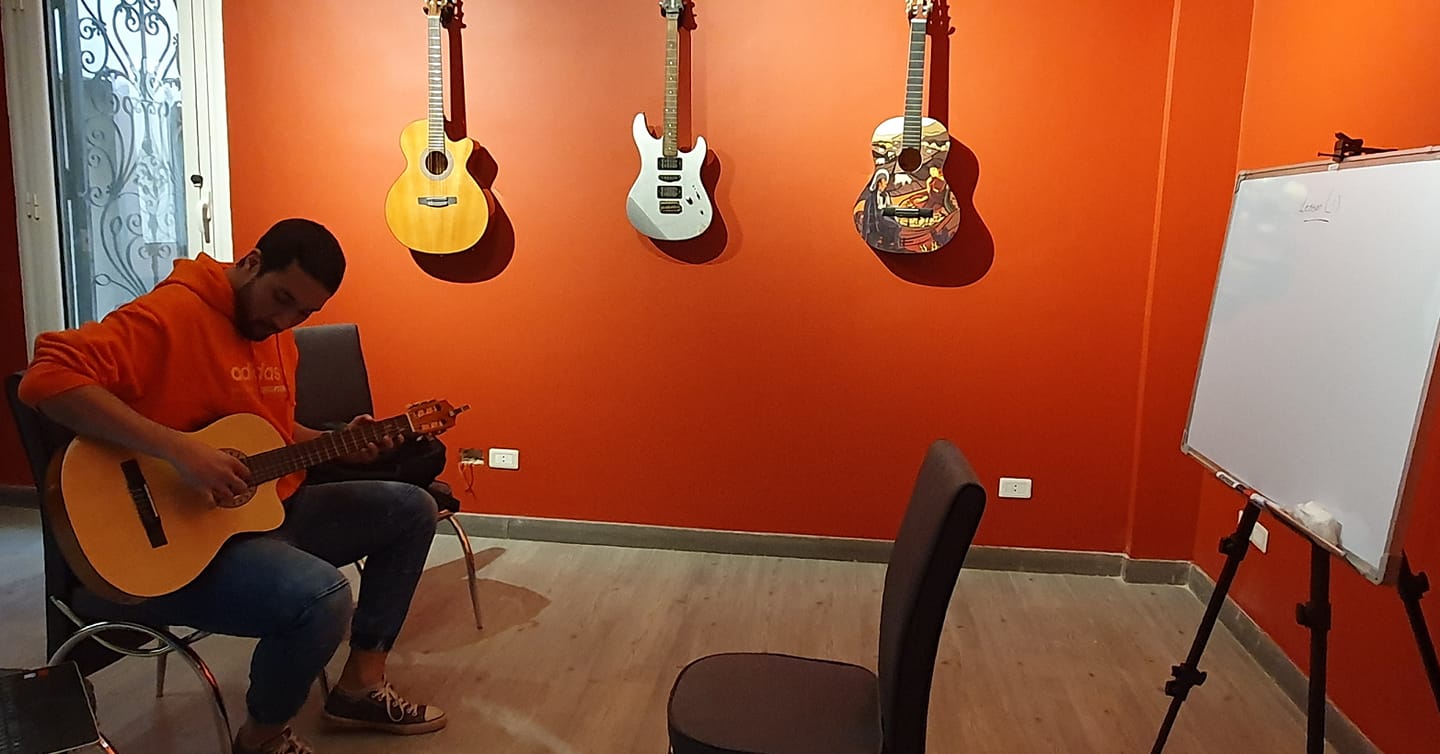 ---
My classes
Standard Package (Per Lesson Payment)

$18 pp for 1 session  (1hr30mins)  · Private class

More Info
Silver Package (Monthly Payment)

$50 pp for 4 sessions  (6hrs)  · Private class

More Info
Gold Package (Full 3-Months Course Payment)

$140 pp for 12 sessions  (18hrs)  · Private class

More Info
---
Description
Spruce currently offers unique beginner and basic guitar courses for all ages, with plans to expand to more advanced levels and a greater diversity of instruments. We introduce music theory in a way that never dulls our students' passion, while never relegating practice to second place. This course includes: 1. Right and left-hand techniques 2. Introduction to flamenco 3. Basic flamenco techniques 4. Introduction to music theory (classical and modern) 5. Identifying chords 6. Diverse chord types (majors and minors) 7. Basic strumming patterns 8. Reading guitar tablature 9. Rhythm training 10. Ear training 11. New melody and strumming techniques 12. Playing songs as practice
When
Sun/Mon/Tues/Wed/Thurs. From 12:00 PM to 10:00 PM (+2 GMT)
Where
We will share a Zoom link to join the class once you have registered for the class.
About Spruce Academy
Spruce Music Academy was founded in 2019 with the aim of revolutionizing the way music is taught in Egypt and online. Its custom-designed curriculum and teaching style focuses on bringing a passion for music to the fore. Its founder, Khaled Azab, set aside his past career to pursue his passion for the guitar. He quickly gained a significant following on social media and soon brought his 14 years of musical experience into teaching. We greatly believe that Spruce Academy is the ideal Guitar learning environment for students to build a solid foundation and prepare for a career in the industry. No matter which program you pick, you're guaranteed a quality education from passionate instructors. Whether you're enrolled or thinking of applying, continue browsing to read about our programs, admissions process and so much more.