Coding Classes for Kids with MindHub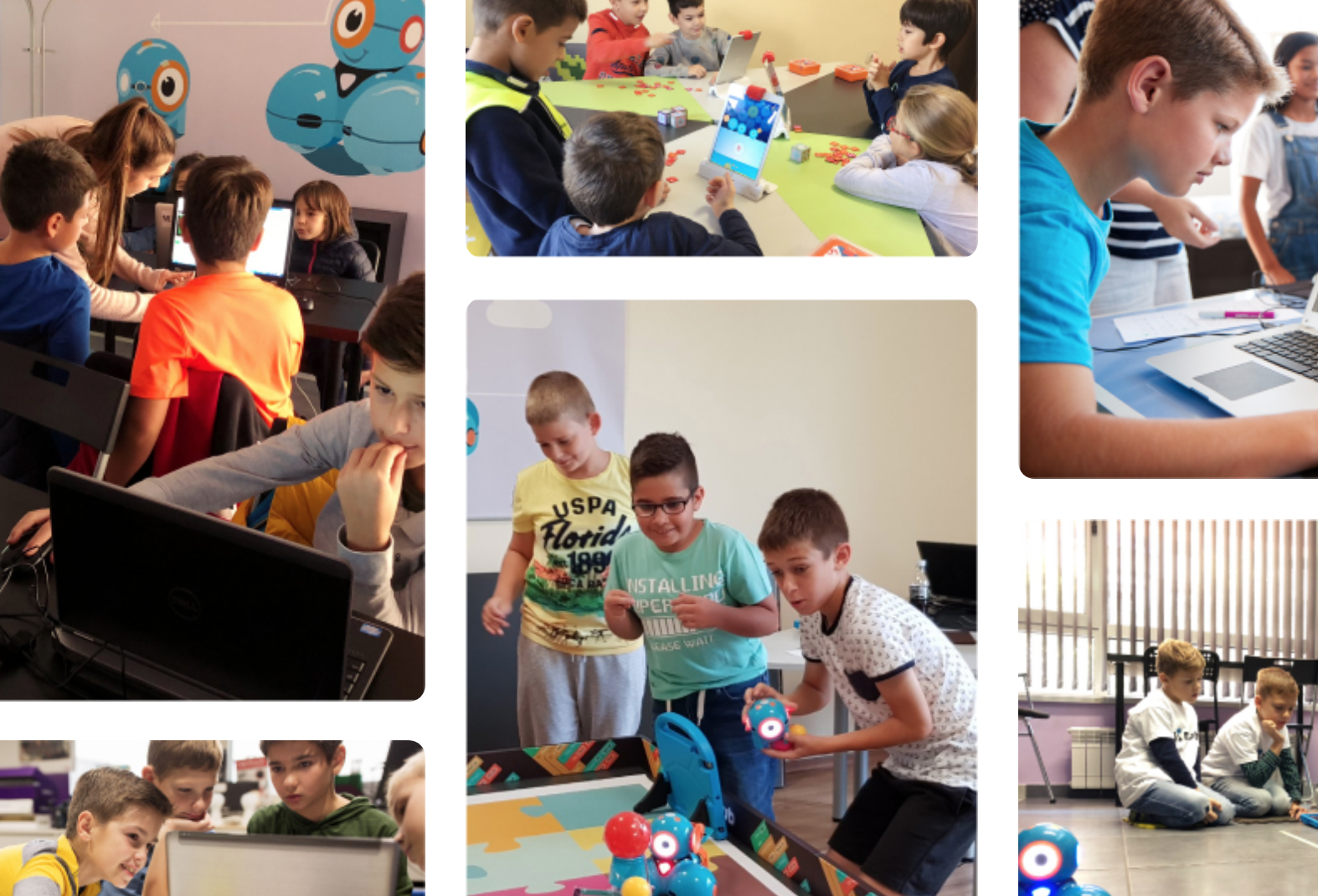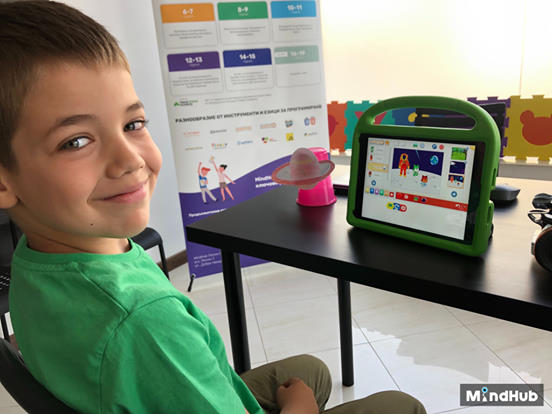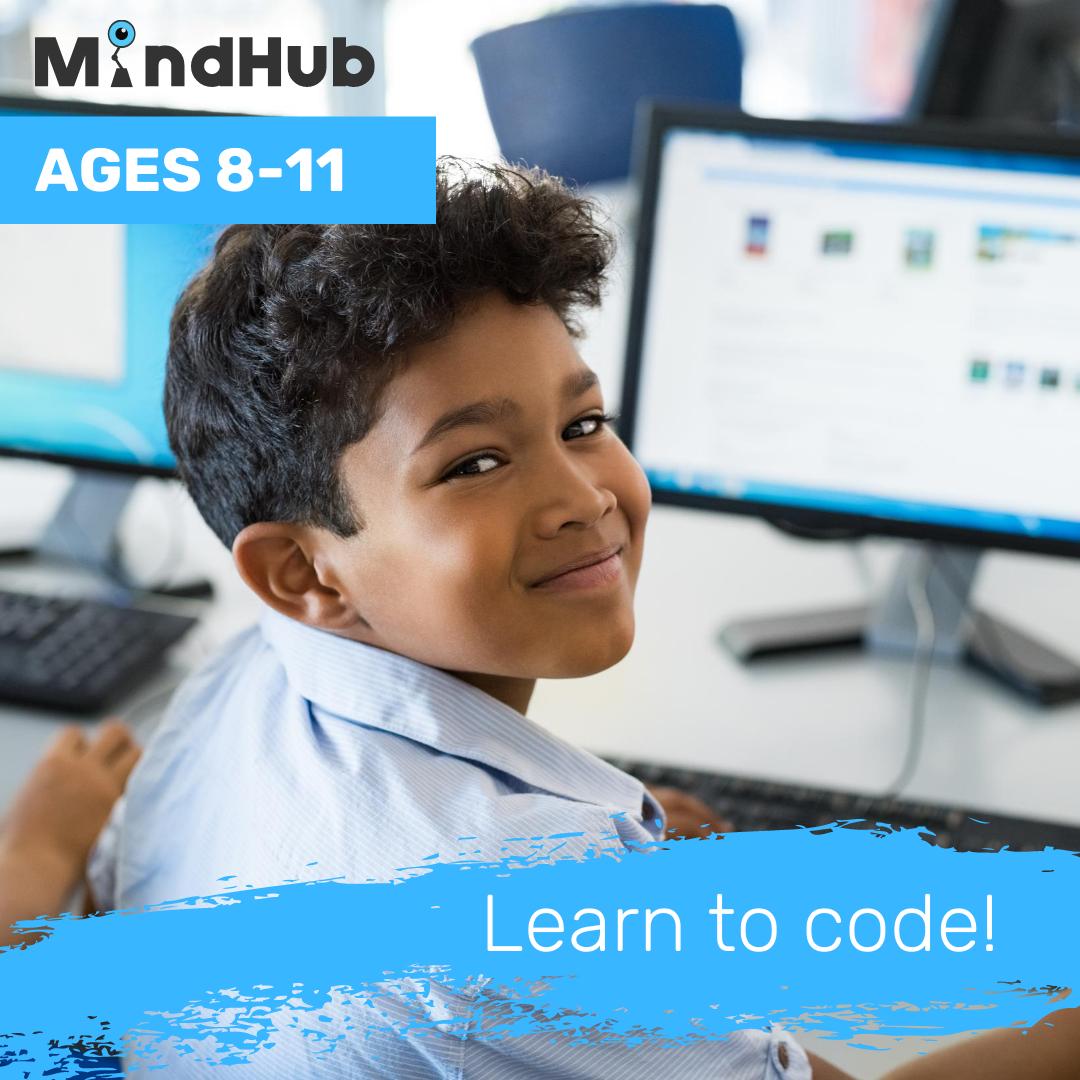 ---
My classes
Program your own Pacman game (July 18 - 10.00 AM EST)

FREE for 1 session  (2hrs30mins)  · Group class

More Info
Program your own Pacman game (July 15 - 10.00 AM EST)

FREE for 1 session  (2hrs30mins)  · Group class

More Info
Program your own cartoon game with Sonic (July 17 - 10:00 AM EST)

FREE for 1 session  (2hrs30mins)  · Group class

More Info
Program your own Super Mario game (July 20 - 10.00 AM EST)

$10 pp for 1 session  (2hrs30mins)  · Group class

More Info
Program your own Spider-man game (July 21 - 10.00 AM EST)

$10 pp for 1 session  (2hrs30mins)  · Group class

More Info
Free 1 Hour Coding for Kids (08/08/2020 11 AM - 12 PM EST)

FREE for 1 session  (1hr)  · Group class

More Info
Free 1 Hour Coding for Kids (08/15/2020 11 AM - 12 PM EST)

FREE for 1 session  (1hr)  · Group class

More Info
---
Description
MindHub is the first innovative coding club for kids & teens in the age of 6 up to 18 years. Our courses help children develop their own logical and analytical thinking by studying the fundamentals of programming. We believe that digital skills are the main prerequisite for success in the professions of the future. Our mission is to funnel children's interest in technology in a direction which would help them master basic digital skills and competences along with logical and analytical thinking necessary for the success in any field. We work on an original curriculum, entirely project-oriented, which allows children to begin their studies with us at the age of 6 years, and complete them with learning a programming language at the age of 10 years. Methods and tools that we work with are extremely innovative and developed specifically for teaching children programming, which is also consistent with the age of the children, and presented in an interesting way in the program. With a lot of passion and innovation, we create an environment where children stand out!
When
Please check website for schedule - https://mindhub.us/
Where
Online, Zoom platform (you will receive more information after registration) Advance booking required!
About Susmitha Boomi Reddy
Holds a Bachelor degree and have passion to teach kids. Help develop cognitive and analytical thinking.