Cuban Cooking 101, an approach to Cuban Classics (Spanish and English options)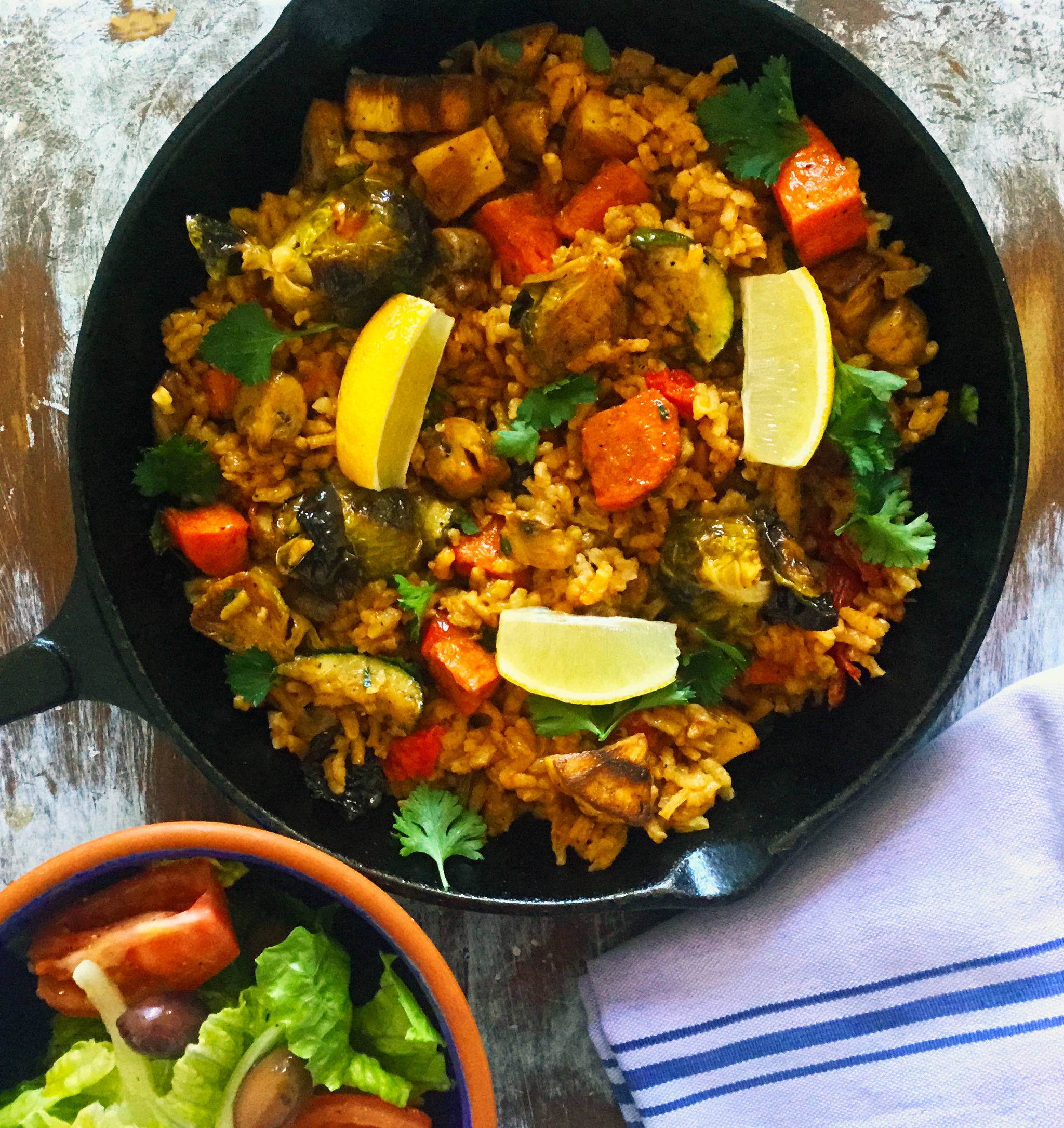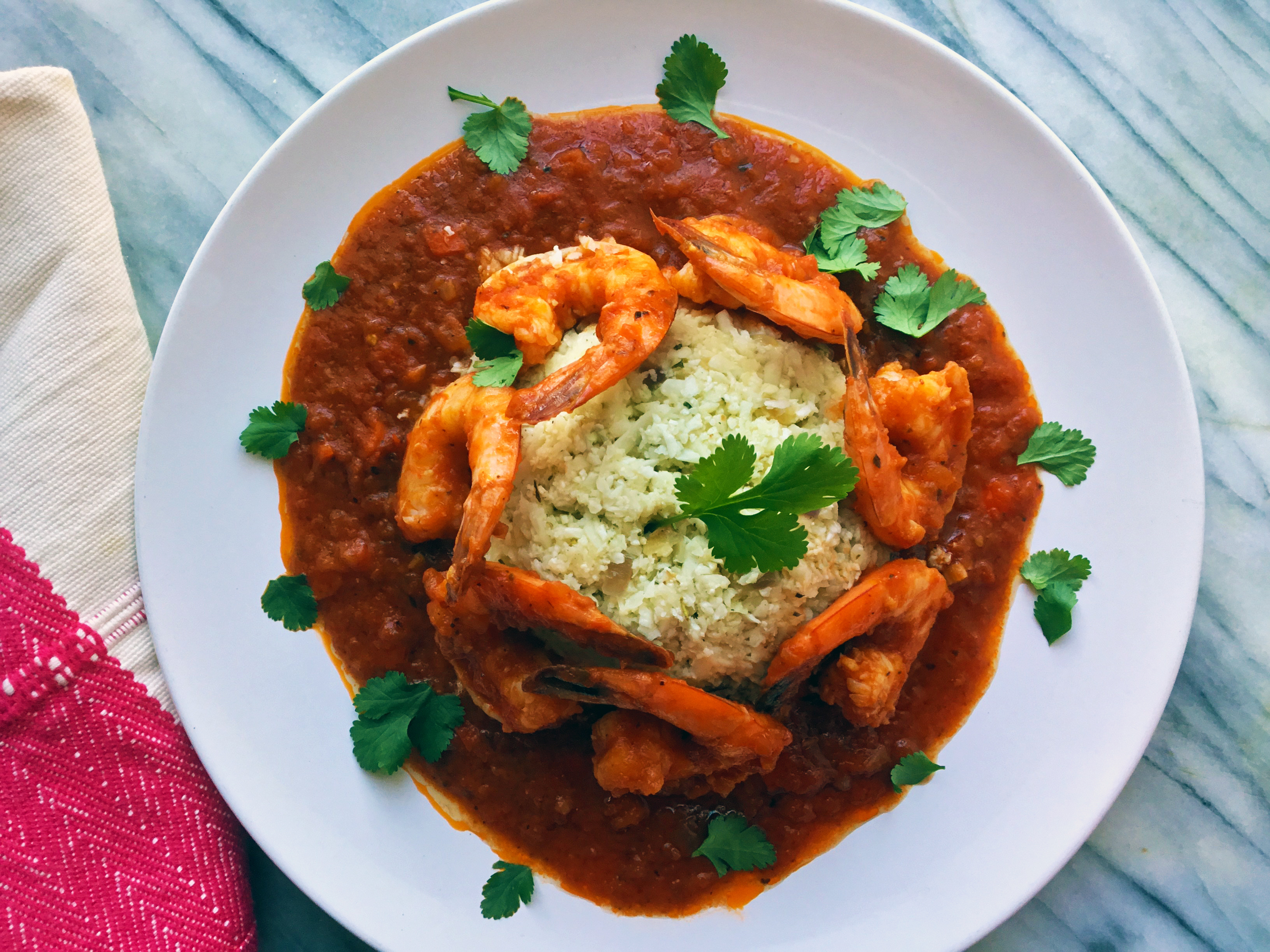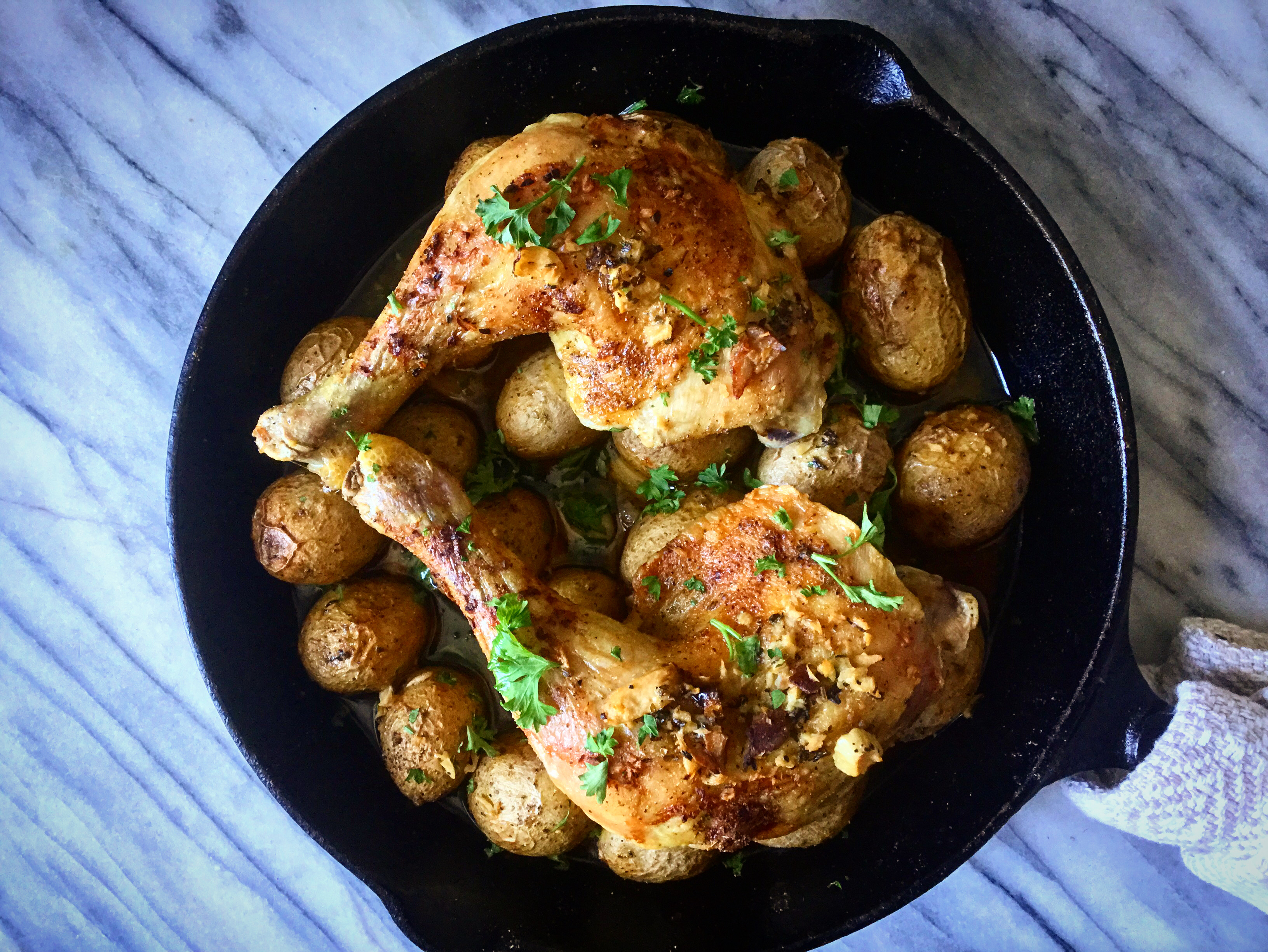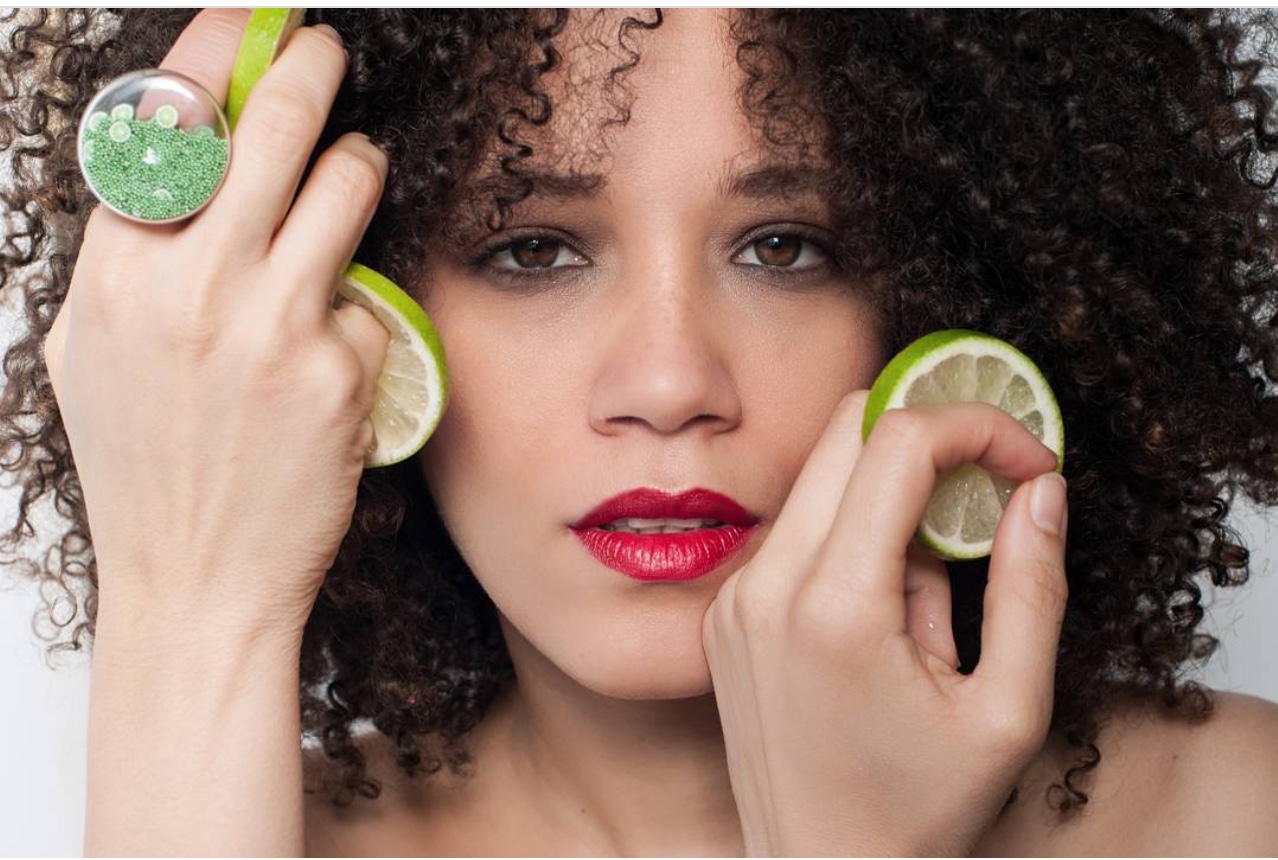 ---
My classes
Cuban Classics (Shrimp Creole) - Every Saturday at 2:00 pm (EST)

$10 suggested donation pp for 1 session  (1hr30mins)  · Group class

More Info
Cuban Pescetarian Feast (Lesson date and time upon request).

$90 pp for 1 session  (3hrs)  · Private class

More Info
Cena Cubana Pesquetariana (Día y hora de la clase a discreción del cliente)

$90 pp for 1 session  (3hrs)  · Private class

More Info
Platos Tradicionales Cubanos (Camarones Enchilados) - Todos los Domingos 2:00 pm (EST)

$10 donación sugerida pp for 1 session  (1hr30mins)  · Group class

More Info
---
Description
I will teach you how to cook classic Cuban dishes that you all know and love. Dishes that are rooted in Spaniard and African cuisines. From Black Beans to Ropa Vieja this will be a fun class in which you will discover the flavors of my mother country, Cuba.
When
Saturdays and Sundays at 2:00 pm (EST)
Where
The Zoom information to join the class will be sent after registration.
About Claudia Muñiz
I am a Cuban actress, model, filmmaker, food blogger, freelance cook, YouTuber... You name it! When I was a kid, my mom had a restaurant when it was still an illegal business in my country, so I can proudly say I grew up in a restaurant. Because of my fine sense of taste I became the unofficial taster at my mom's restaurant. When I came living to NYC I rediscovered my passion for cooking and started working at restaurants. Now I am a freelance cook and I work for several catering companies in the city. I was also a finalist in Food Network's Chopped. It was a great experience that made me grow as an individual, a learning experience. As you can see I love everything food. I love cooking it, I love eating it, I love talking about it. This would be an incredible platform for me to share my knowledge and love for Cuban and Spanish cuisines.