Malian Dance for Every Body w/ Mariam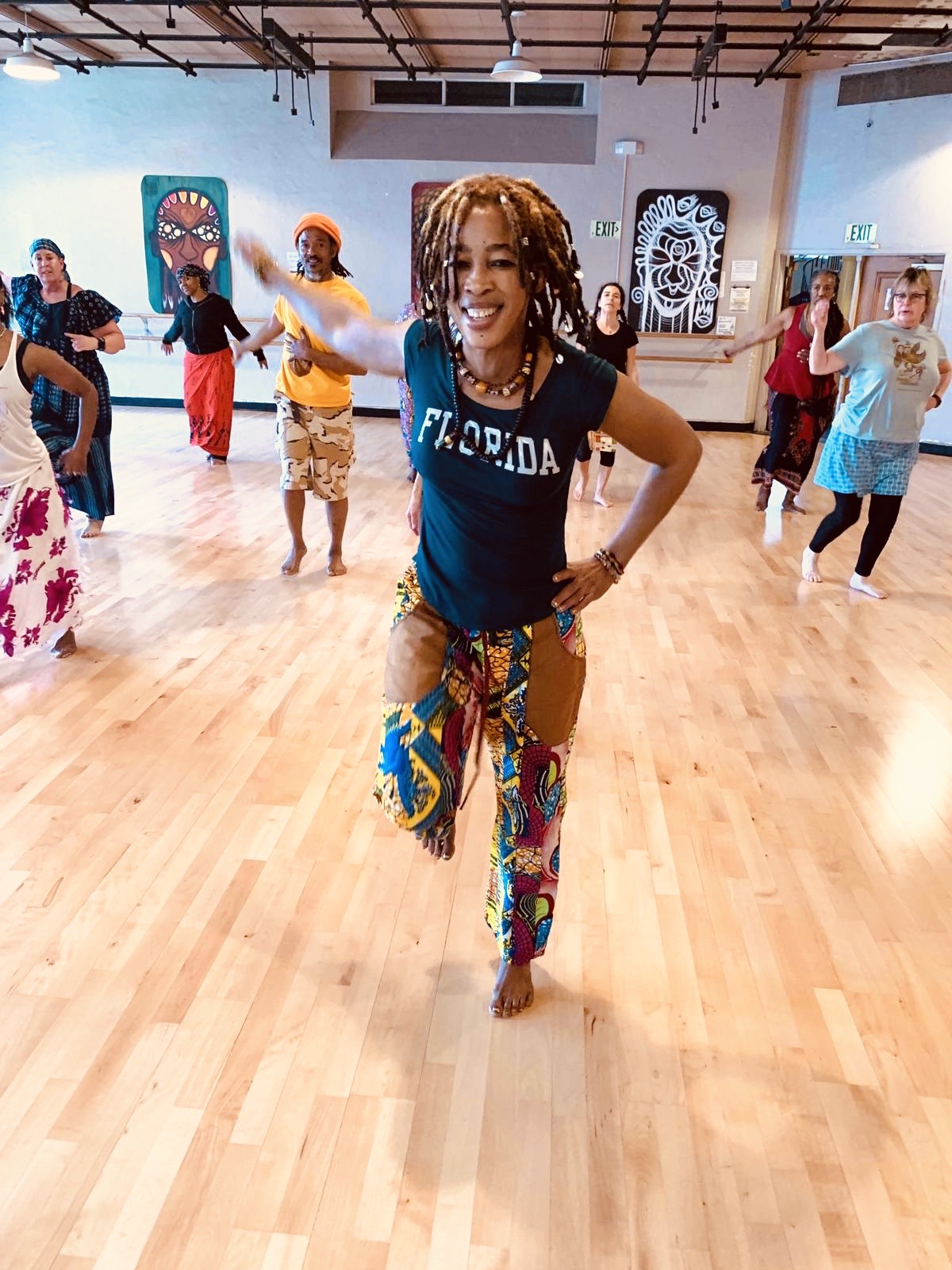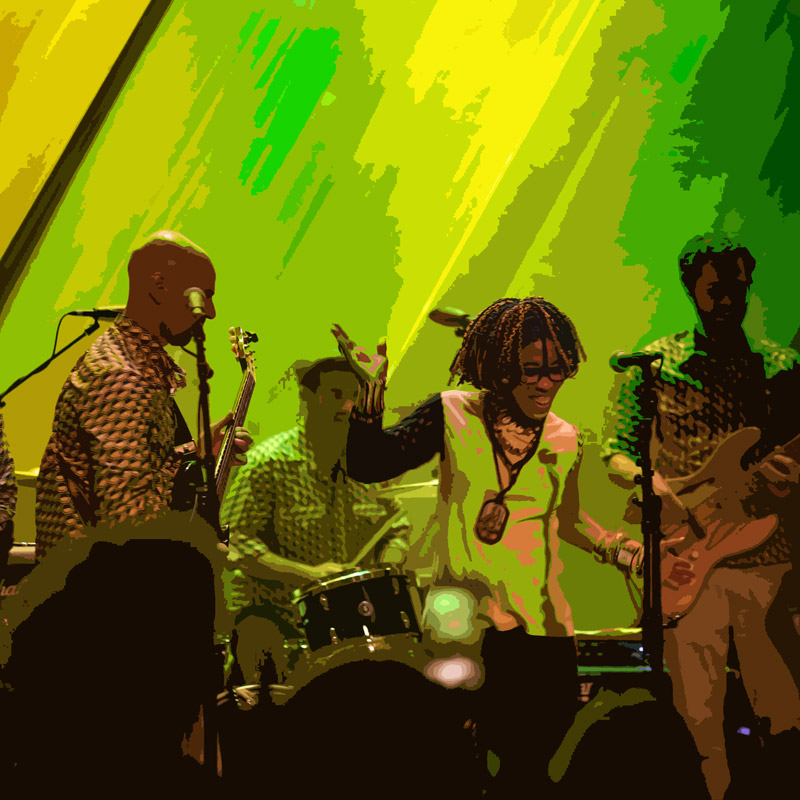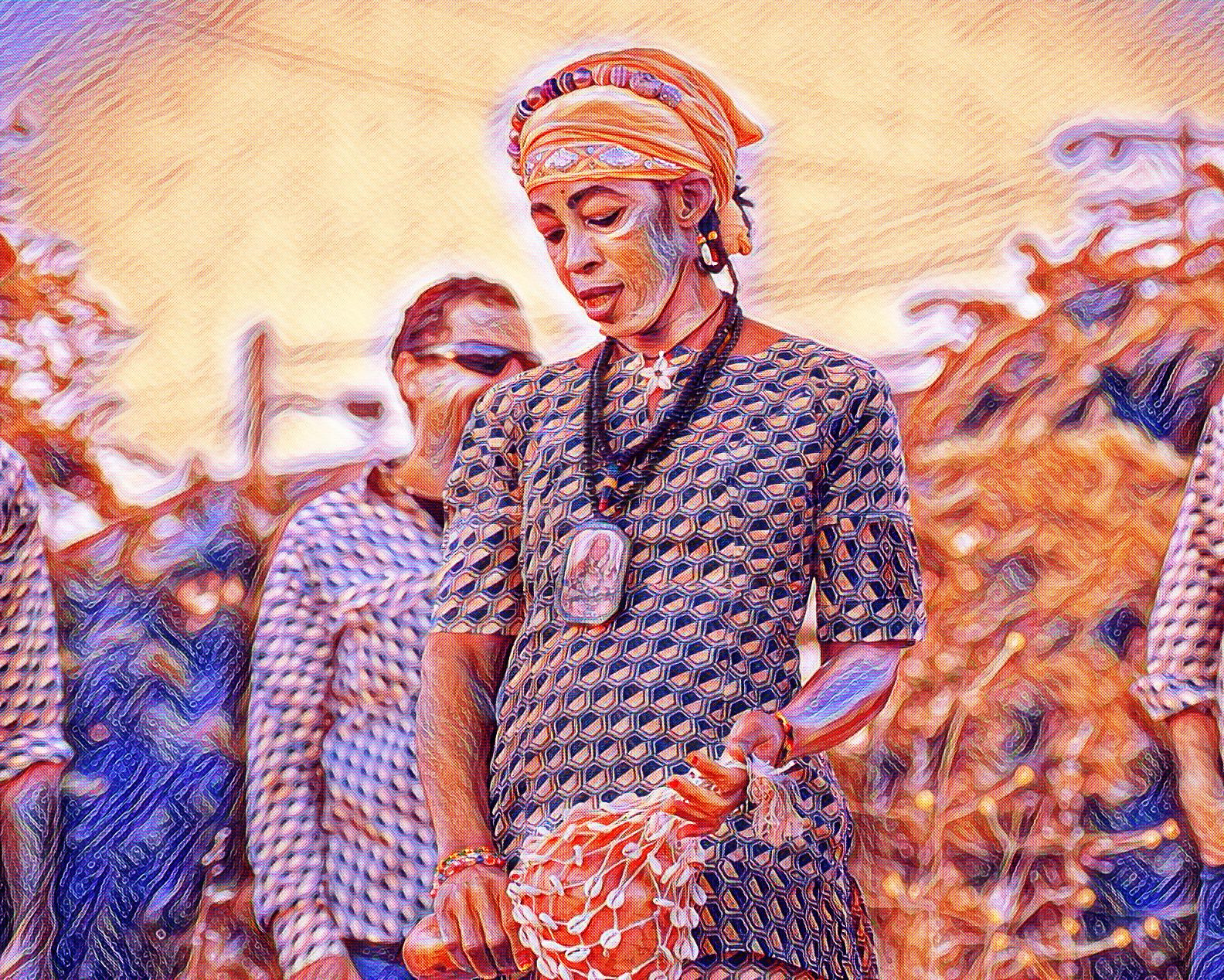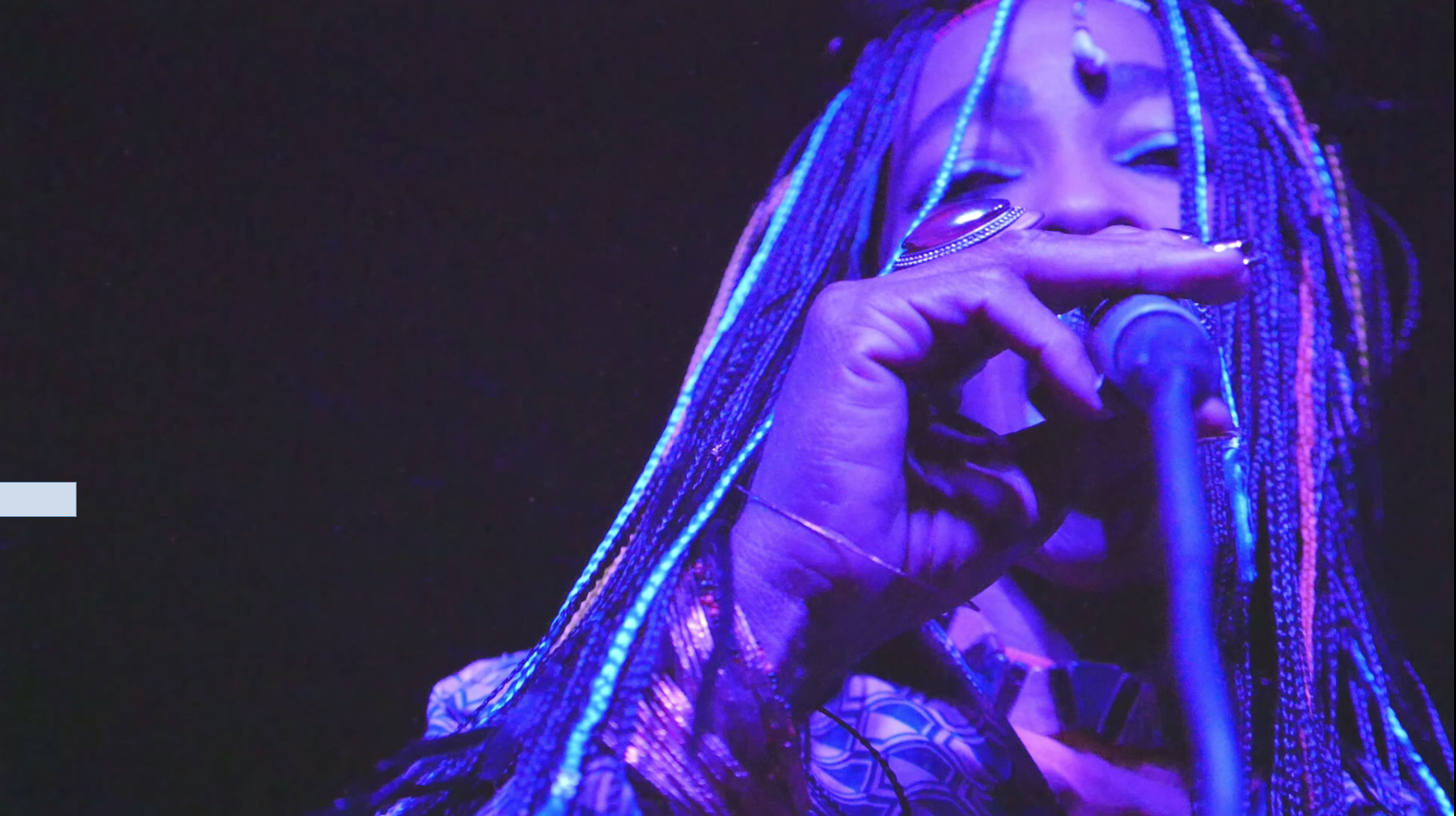 ---
My classes
Donation

$5-20 pp for 1 session  (1hr)  · Group class

More Info
---
Description
💃🏽 Malian dance course with Mariam Diakite 🔥 Get your groove back online Mariam will get your body, mind and soul back into alignment with some Malian dance moves... ● You will groove, sweat, and even do some singing! ● You'll feel like you just went to recess 😂 ● Live drumming Generosity. This class is donation-based. Give what you can. Mariam, like many other artists, is dependent on your generosity. You can support Mariam via PayPal: Mariamkdiakite78@gmail.com. Please label your contribution as coming from "FAMILY and FRIENDS", otherwise PayPal takes a substantial portion of your gift. Focus. Mariam is focused on sharing Oldstyle Malian dance with you. These are older dances, rooted more in ceremonial practice than ballet performance. Preregister. You must preregister to get the link. https://orchestragold.com/weekly-class
When
🕰 Every Monday @5:30PM PST /// 8:30PM EST
Where
Zoom link provided upon registration.
About Mariam Diakite
Ms. Diakité is a Malian dancer and singer. Uniquely interested in mining the depths of Mali's cultural heritage, she is the dynamic frontwoman for Orchestra Gold, spearheading the groups dynamic blend of pyschedelic rock and old Malian folklore. She has travelled extensively within West Africa, and the United States sharing Mali's musical treasures As lead singer for Orchestra Gold, Mariam brings an energy that is infectious. Audiences "feel" her spirit when they experience her performances. Over the last two years with Orchestra Gold, Mariam has helped propel the band forward including key performances at Joshua Tree Music Festival, releasing two EP's, and recording a full-length album in November 2020. Mariam has helped the group build a large following in the Bay Area built around premium venues such as Independent, New Parish (2020), and the UC Theatre. OG has played with Toubab Krewe, Mulatu Astatke, Elektric Voodoo, Quitapenas and many more. Mariam is a passionate artist, motivated teacher, and has a special talent for conveying the complex and challenging subtleties of her dance style to her students in a way that makes the challenge fun, and rewarding. Her classes are informative and filled with valuable stories that add context and culture to the dances and songs that she teaches. The grace and ease of her singing translates very seamlessly into guided instruction for the students. Aside from being a master at her twin trade of song and dance, Mariam is hard working, down to earth, fun, honest, amicable, easy going, and a pleasure to work with.