One to One with the Chef Lyndon Wissart author of The Inspired Diabetic Book
By Lyndon Wissart, The Inspired Diabetic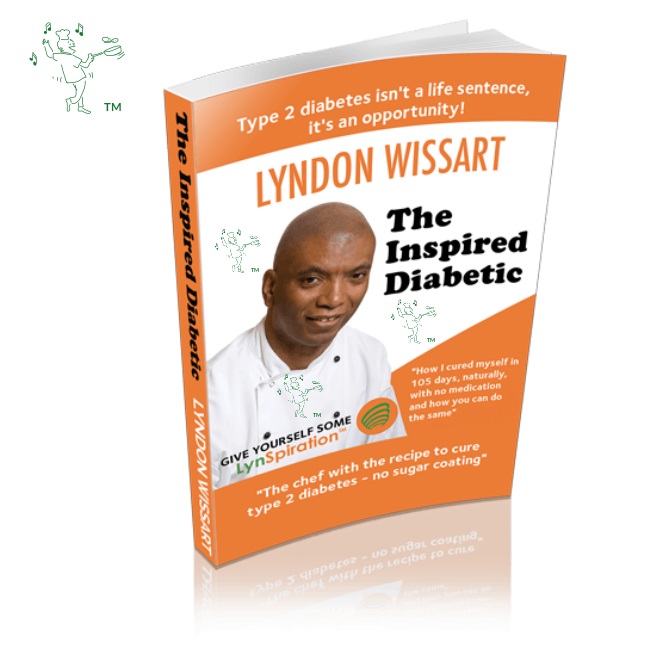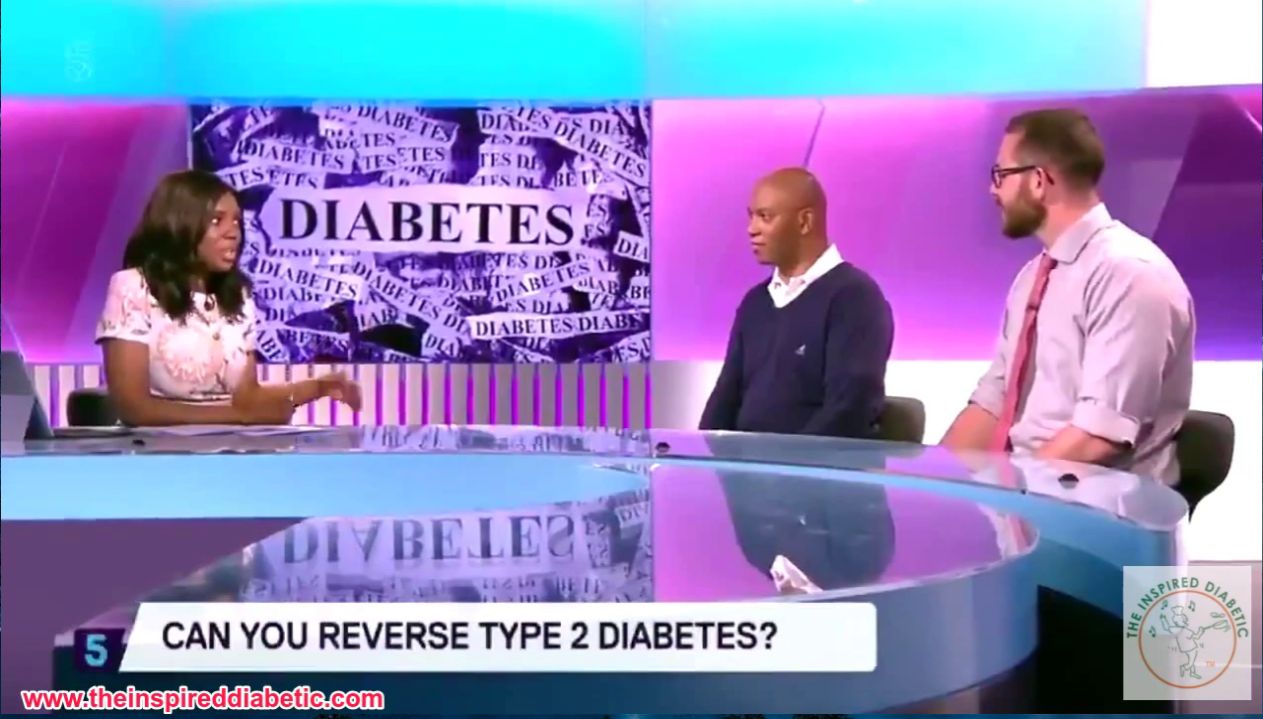 ---
My classes
One to One with the Chef Lyndon Wissart author of The Inspired Diabetic Book

$185 pp for 1 session  (45mins)  · Private class

---
Description
This class is for diabetic type 2, but will also help anyone improve their health.
When
When the student wishes.
Where
I will share a Skype link to join the class once you have registered for the class.
About Lyndon Wissart, The Inspired Diabetic
My name is Lyndon Wissart, I've been a professional chef for 30 years in all types of establishments tasting, eating all types of foods. In October 2015 I was diagnosed with Type 2 Diabetes. I was not shocked just surprised because I knew the symptoms. I have a cousin who had Type 1 Diabetes so I read up about Diabetes and found out later on that I had the symptoms. In October 2015 my HbA1c level was 92 mmol/mol My blood glucose level was 15.9 In November 25 days later it was down to 77 mmol/mol In December 28 days later it was down to 60 mmol/mol On the 1st February 2016 my HbA1c Level went down to an Amazing 41 mmol/mol On the 29th of February my HbA1c was an incredible 39 mmol/mol On the 8th June my HbA1c level was 38 mmol/mol On the 19th of October 2016 my HbA1c level was an amazing 36 mmol/mol I have worked in many high-profile hotels and restaurants throughout London, including the Savoy Hotel; Hamleys Toy Store; Café Royale; the Mount Royal Hotel; as well as catering for major indoor and outdoor events including Wimbledon Championships; FNC Catering; BBC Centre; Gardner Merchant Catering; Royal Festival Hall; Spielsinger & Abrahams in North London; Inner London Crown Court; Collett Dickenson & Pearce; Lloyds Bank International; Wembley Stadium; Shelburne Hospital in High Wycombe; the Reform Club London; Adams Park; Eurest Corporate, a part of the Compass Group; Heathrow Airport Ltd; and the Farnborough Air Show. In a freelance capacity, he has also worked with: James Zimmer Caterers; Jason Millan; Carole Sobell; Neil Samuels Ambassador Catering; Skye Cooks; Last Supper Ltd; Zafferano; Absolute Taste; Favour Catering; Celia Clyne; Capital Cooking; and Crème de la Crème.