High Intensity Interval Training Session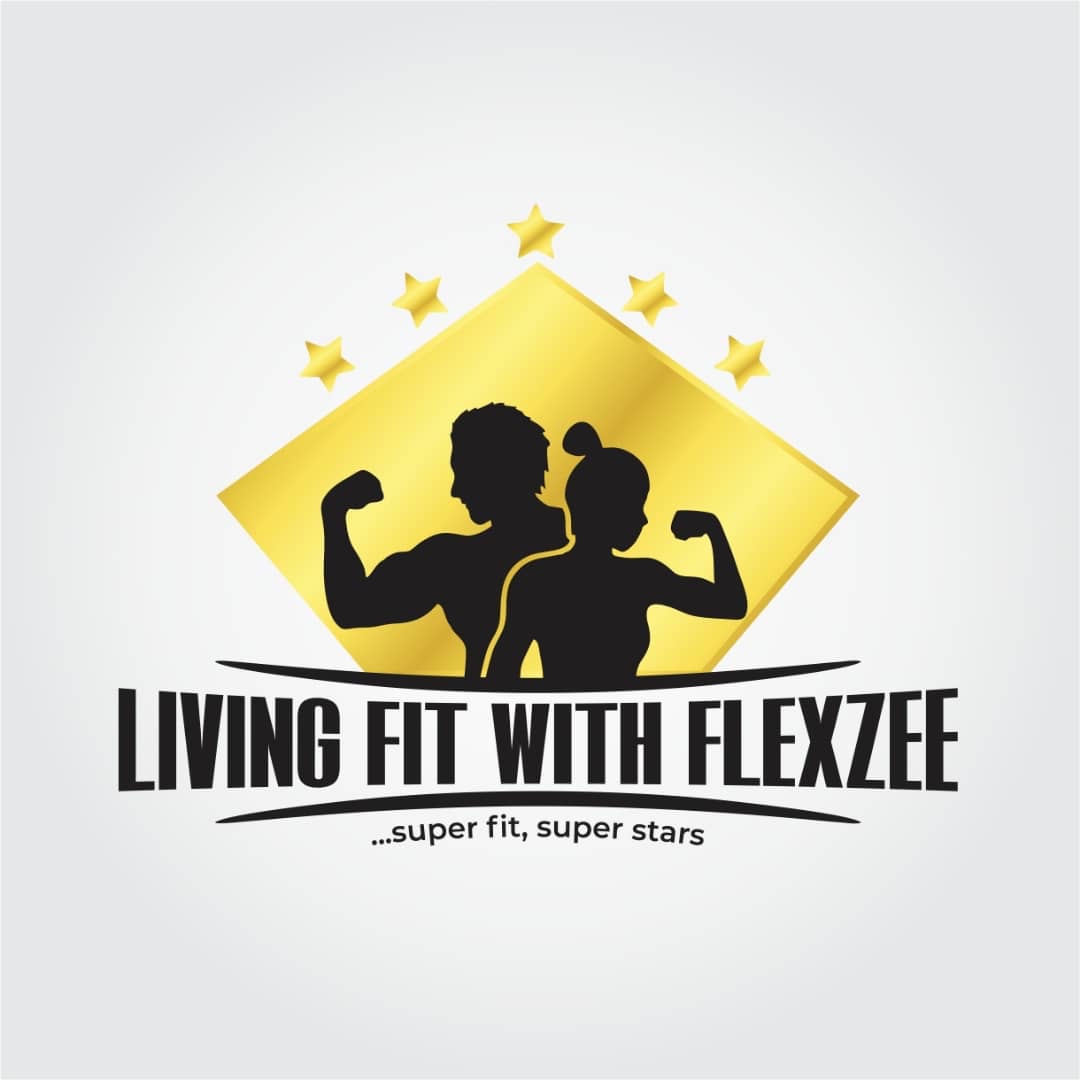 ---
My classes
Saturday Instagram Live class

FREE for 1 session  (1hr)  · Group class

More Info
---
Description
Do you want to find out if short bursts of high-intensity exercise followed by shorter rests might condition the body better than a continuous moderate-intensity exercise? In this class, I will teach and show you how effective this training can be to reaching your fitness goals.
When
Every Saturdays 7:30am Nigerian time LIVE on Instagram
Where
https://www.instagram.com/livingfitwithflexzee/
About Flexzee
As a fitness instructor, I m experienced in ATHLETIC training,BODY building,HIIT workout,CARDIO training,STRENGTH training,BOXING,ABDOMINAL workouts,CALISTHENICS workouts,ANIMAL FLOW, YOGA,ZUMBA dance fitness/BOKWA dance fitness/AFRO DANCE FITNESS and also LAB exercises for women. I have also done successful fitness events(6packs in 6weeks1-6 editions and total tummy transformation) for people who want to lose abdominal fat, with people achieving their results during and after the program. With me, the goal isn't to lose weight or build muscle but to get stronger because it's only then you can achieve any fitness goal.