Personalized Instruction in the English Language Arts for K-12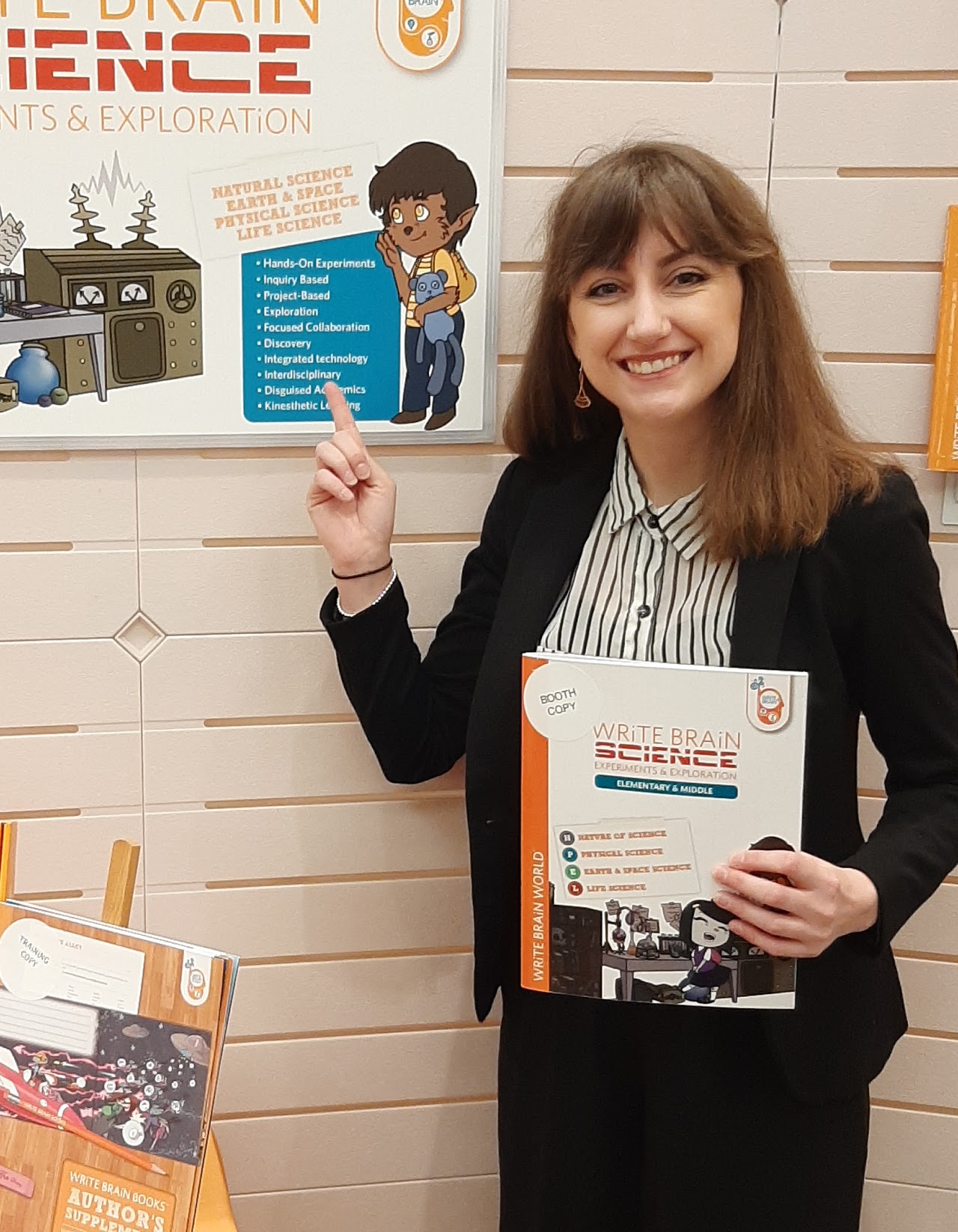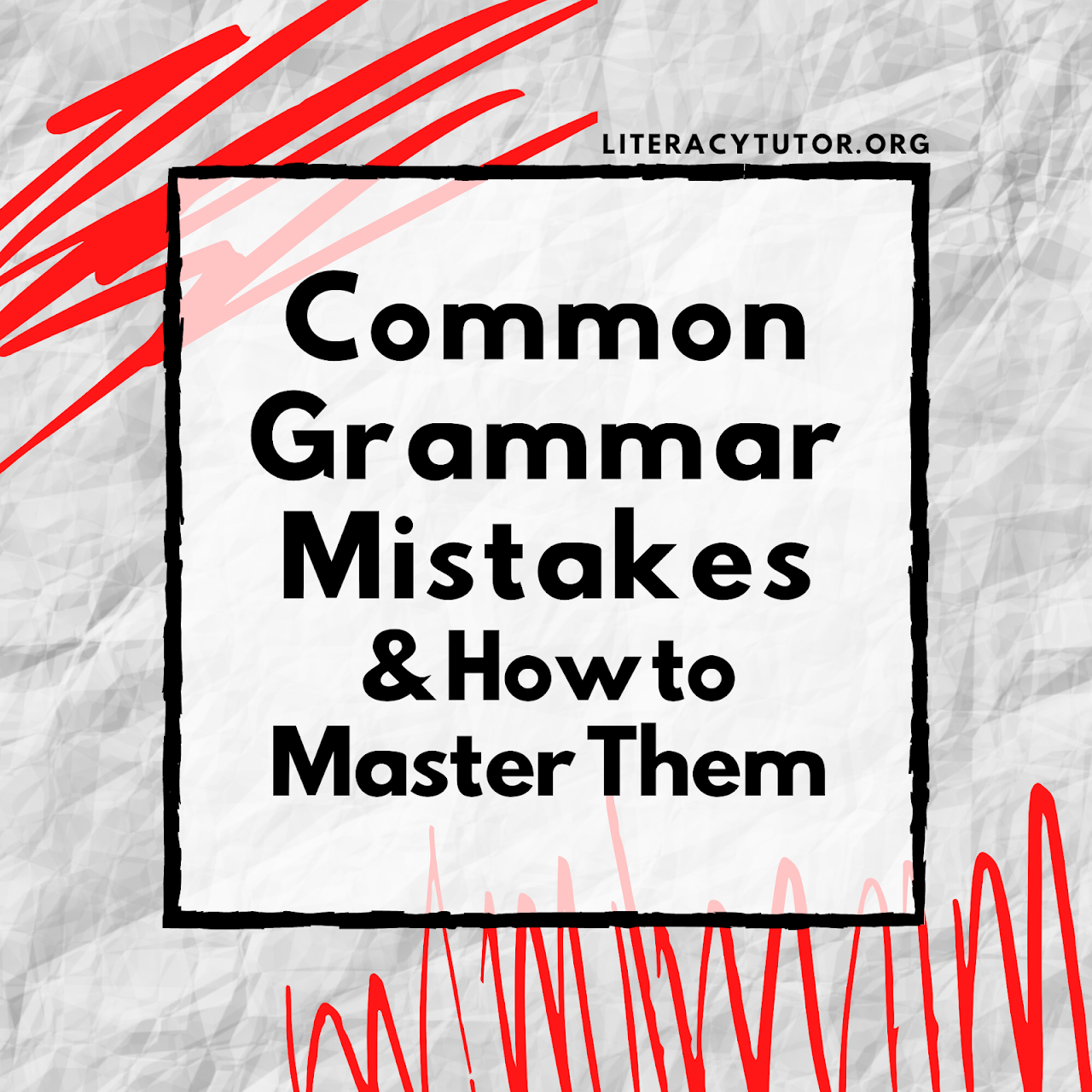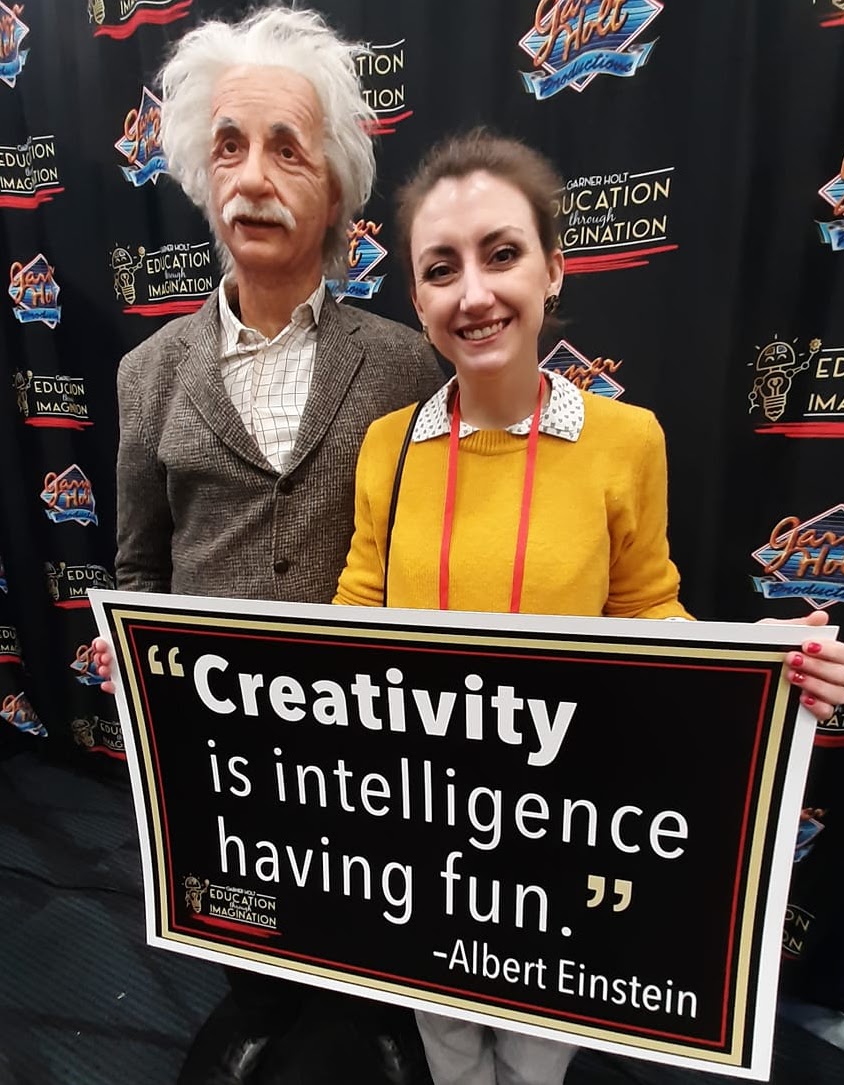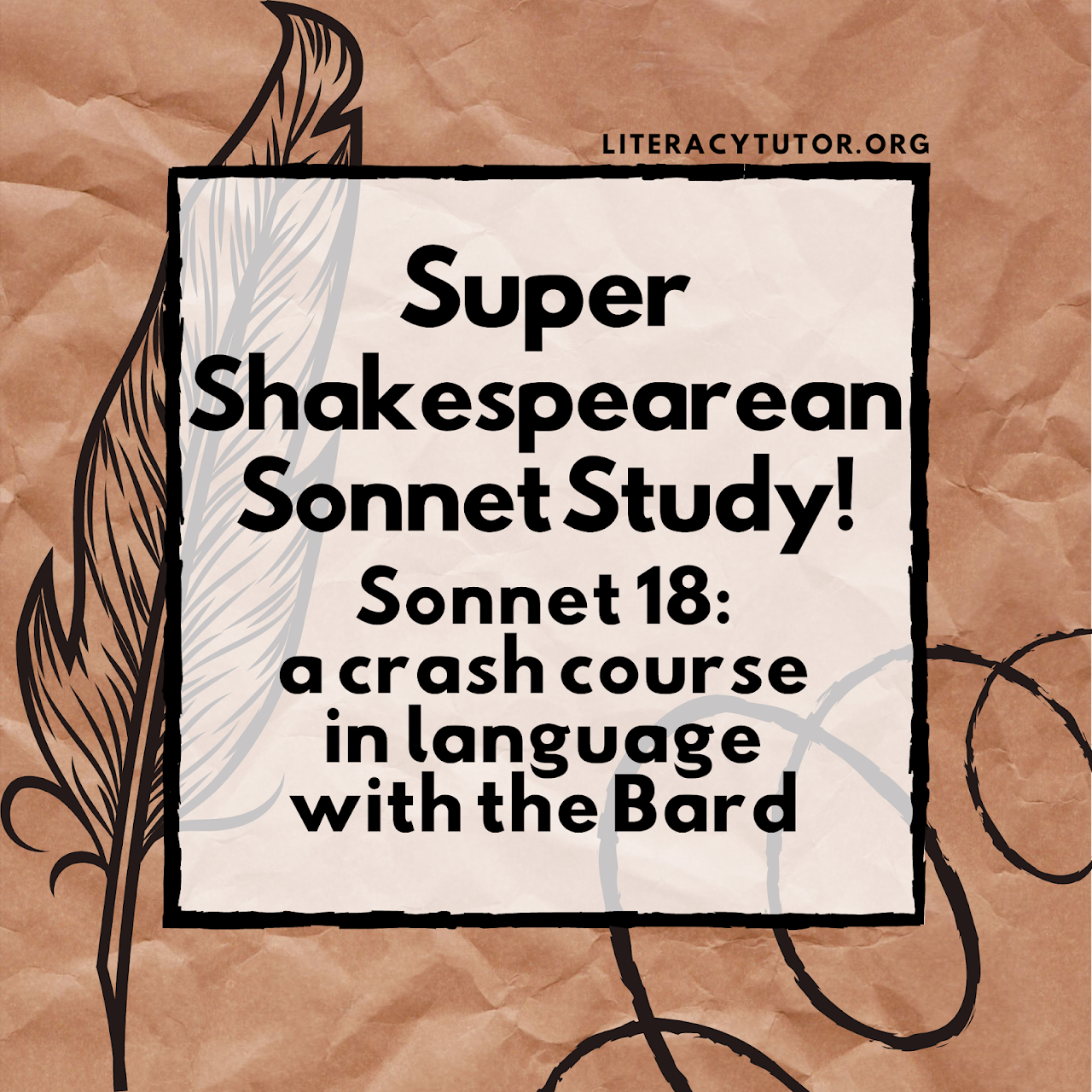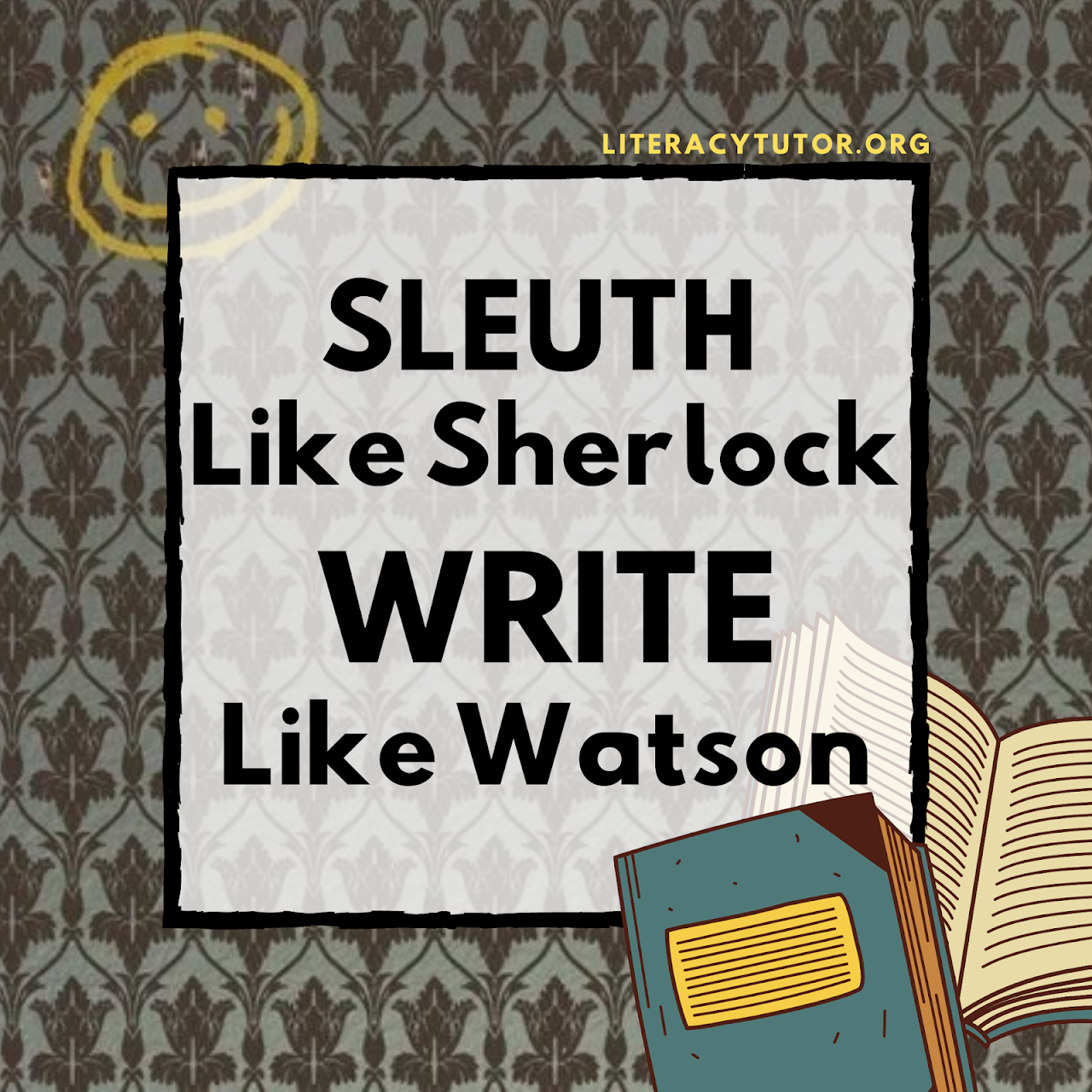 ---
My classes
Common Grammar Mistakes & How to Master Them (Ages 14-17)

$15 pp for 1 session  (1hr)  · Group class

More Info
Super Shakespearean Sonnet Study! (Ages 13-18)

$15 pp for 1 session  (1hr)  · Group class

More Info
Sleuth Like Sherlock, Write Like Watson (Ages 14-18)

$15 pp for 1 session  (1hr)  · Group class

More Info
---
Description
- Common Grammar Mistakes & How to Master Them Put the FUN in fundamental literacy skills with this quick grammar lesson! Students will encounter common grammar mistakes and learn the rules of how to avoid them: 1. Word Choice - know the difference between the most commonly confused words: few vs. less, affect vs. effect, further vs. farther, and lie vs. lay 2. Run-On Sentences - learn about the dreaded comma splice and other punctuation no-nos to avoid the infamous run on sentence! 3. Modifiers - learn how to identify and fix misplaced and dangling modifiers to ensure your writing is clear. 4. Parallel Structure - learn how to structure your writing by maintaining grammatical form throughout. Students will engage through hilarious examples, colorful presentations, and lively discussion. An optional take-home quiz will be provided but is not required. - Super Shakespearean Sonnet Study! This jam-packed hour will contain - 1. A brief overview of the playwright: his family, educational background, and career 2. A lesson on scansion: defining iambic pentameter, identifying rhyme scheme, and scanning the poem 3. A literary analysis: conducting a close read of Shakespeare's Sonnet 18 Students will engage closely with Shakespeare's writing, allowing them to deconstruct the meaning behind the tricky language. This fun, engaging lesson involves one of the Bard's most famous pieces and will teach students how to better approach his other texts. - Sleuth Like Sherlock, Write Like Watson The game is afoot! The famed detective Sherlock Holmes has a series of mysteries to solve, but the lousy Inspector Lestrade has vowed not to jail anyone until Dr. John Watson writes up the case! In this writing-intensive lesson, students will riddle their way through three mini-mysteries and utilize logical reasoning to defend their solutions.
When
- Common Grammar Mistakes & How to Master Them Tuesdays from 3:30-4:30 PM PST Wednesdays from 1:30 PM-2:30 PM PST - Super Shakespearean Sonnet Study! Contact Directly - Sleuth Like Sherlock, Write Like Watson Tuesdays/Thursdays from 2-3 PM PST
Where
I will share a Zoom link to join the class once you have registered for the class.
About Alex McGreavey
Ms. Alex has worked with hundreds of students over the past decade, and her original curriculum has reached thousands more. CAREER HIGHLIGHTS - Daily literacy curriculum for use in after school (1,500+ elementary students) - Original musical production & curriculum (2,000+ elementary students) - STEAM-focused science & literacy curriculum (1,300+ K-12 students) EXPERIENCE - 8 years developing, publishing, & implementing original curriculum - 3 years in the classroom teaching 9-12th grade Humanities, ELA, Honors, & AP - 2 years teaching 6-12th grade classes virtually - 6 years tutoring 6-12th grade in private sessions both in person & online - 2 years running literacy workshops & outreach programs - 4 years running professional development & teacher training courses