Fun Piano Lessons for all skill levels! 🎹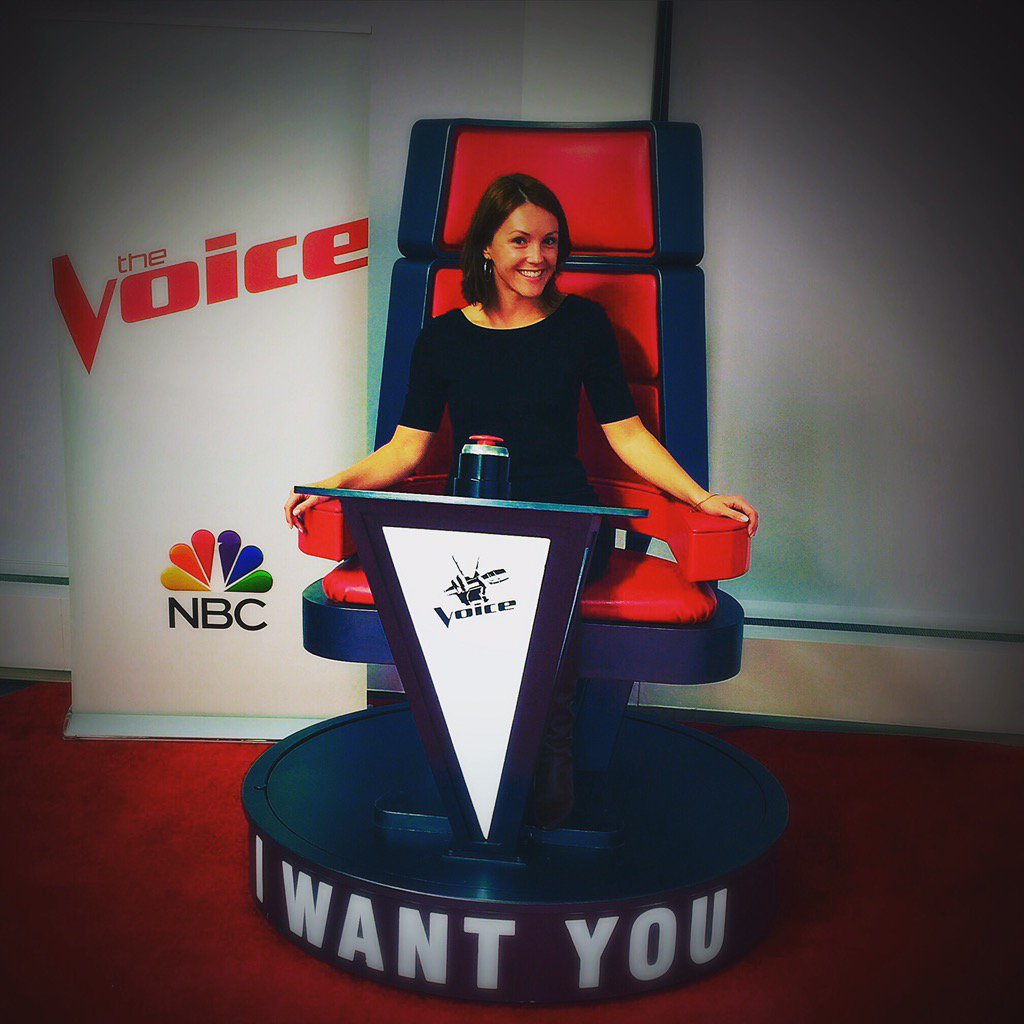 ---
My classes
Piano Lesson

$45 pp for 1 session  (45mins)  · Private class

Piano Lesson Package

$160 pp for 4 sessions  (3hrs)  · Private class

More Info
---
Description
I grew up playing classical piano, studied jazz at Berklee College of Music, and toured with American Idol and The Voice for 5 years. Wether you are an experienced player and want to take your talent to the next level or interested in picking up a new hobby or in the beginning phase, I would love to work with you! We will make the lessons fun and motivating with tangible goals set for each week to guarantee improvement. Looking forward to working with you on your musical journey.
When
M-T-W-TH-F 3pm, 4pm, 5pm, 6pm Saturday 8am, 9am, 10am
Where
Zoom link or FaceTime
About Ruby
Being on the stage is lots of fun, but I truly enjoy working with students 1:1 and helping them grow and get better at their talent or discover a new interest in music! We will build off the fundamentals and explore new genres and styles of music. For adults and kids at any age and any skill level, being able to sit at a piano and play a song, will give you a great sense of accomplishment and enjoyment!