Pilates to Heal Back Pain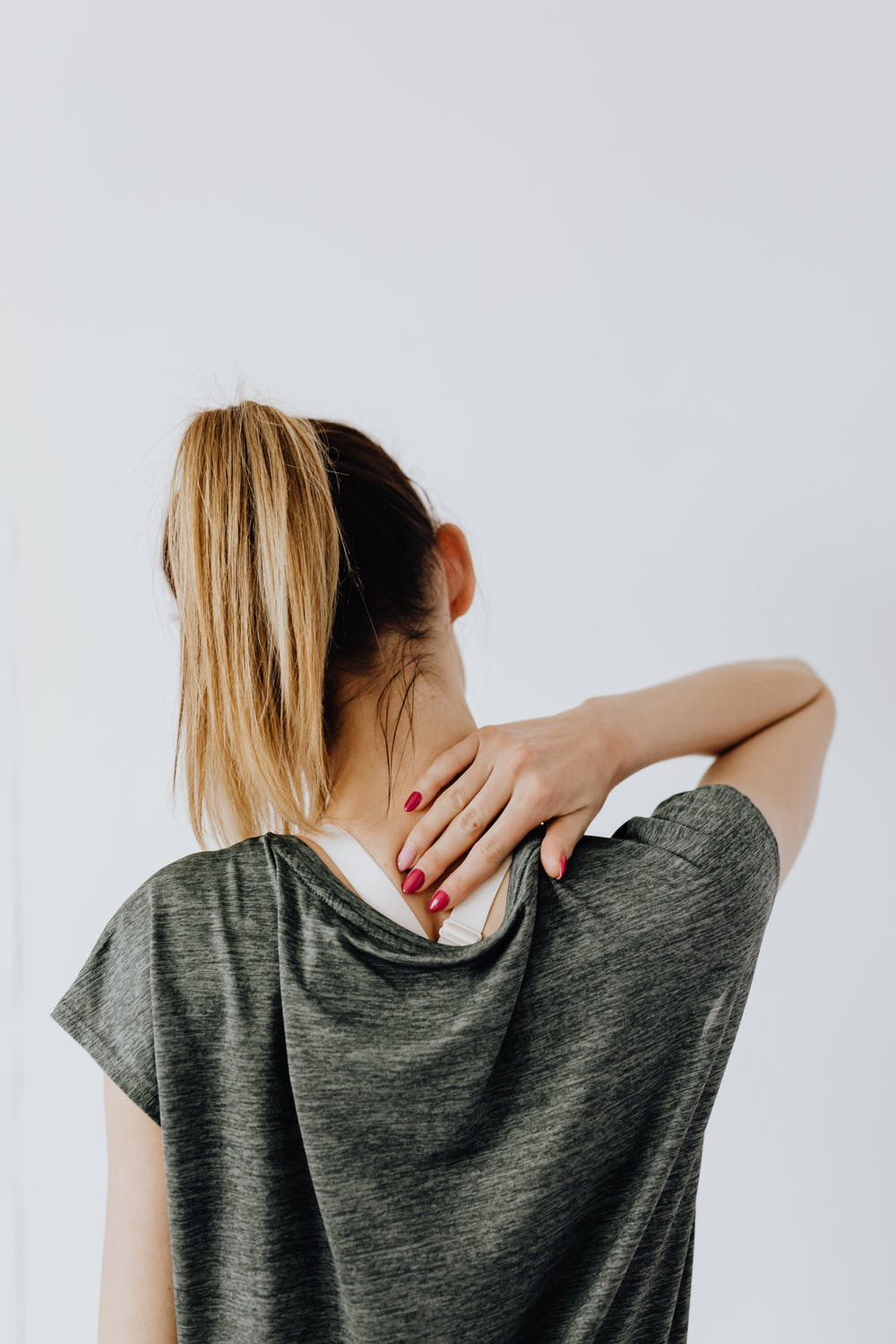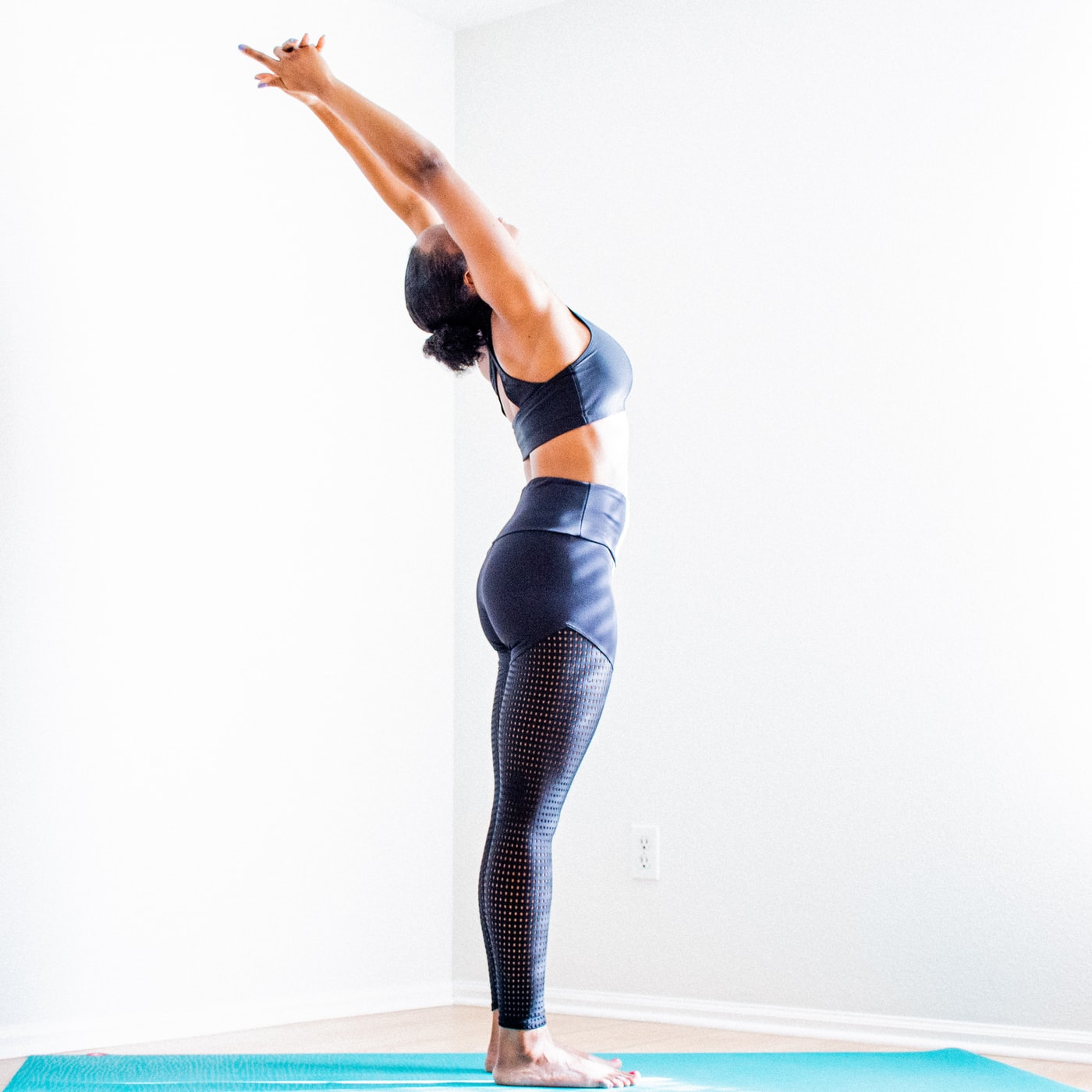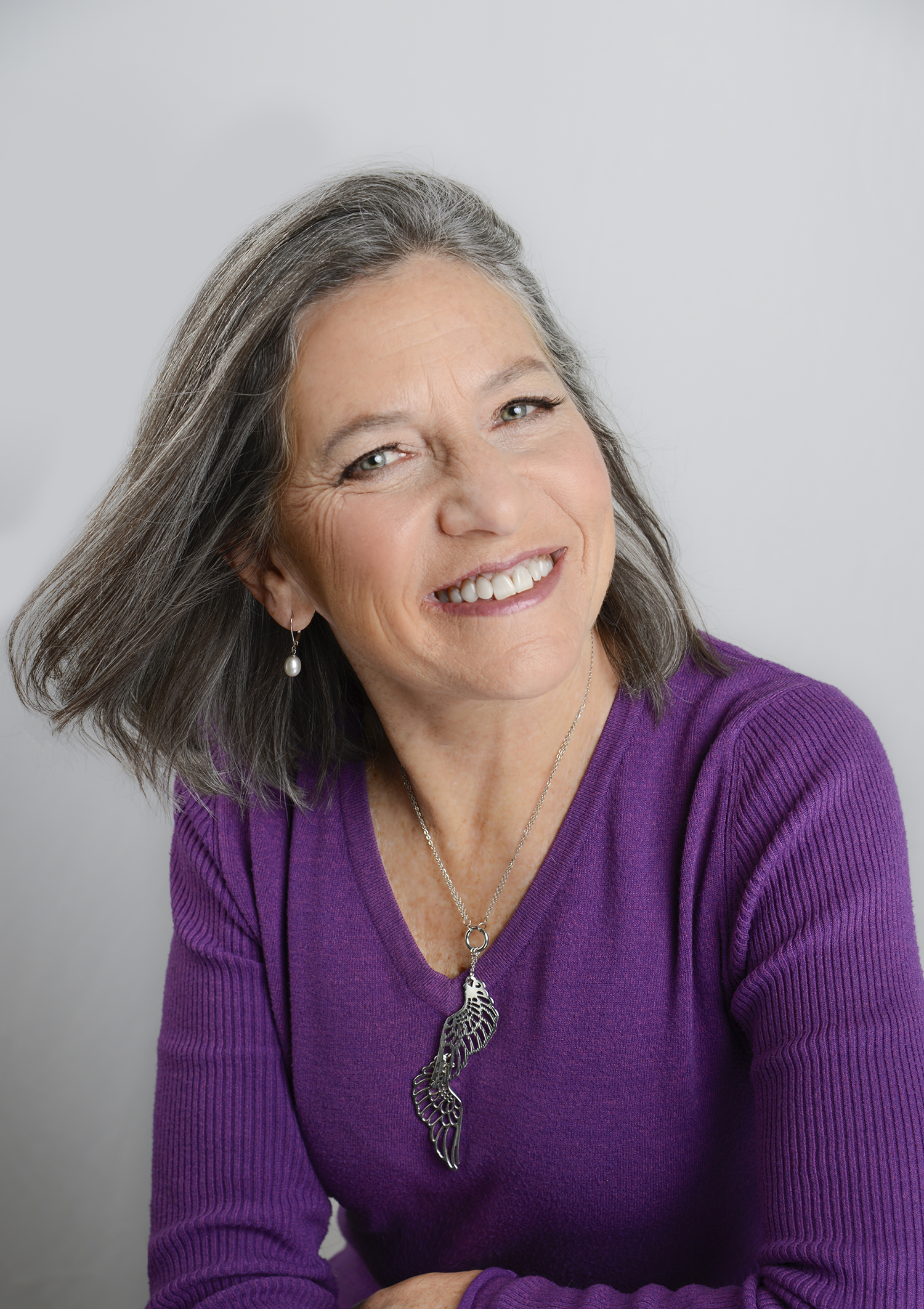 ---
My classes
Thursday - Fundamentals of Pilates

FREE for 1 session  (1hr)  · Group class

More Info
---
Description
Pilates works the internal abdominal muscles in addition to some legs and back. This class particularly focuses on healing back pain and is taught on multiple levels in order to be accessible to most people of all ages. Dot has a 91% success rate helping people get rid of their back pain!
When
Weekly, Thursdays, 1pm to 2pm Pacific Time
Where
The class is taught via Zoom (link: https://zoom.us/j/6184173062?pwd=SjBOemNhUHJGMnhlNmlWOFlMRnlSQT09). Please register in advance.
About Dot Spaet
I've helped hundreds of people get into fantastic shape by teaching them what to do to get stronger, leaner and how to alleviate their back, neck and shoulder pain. I had my own horror story with back pain, developing sciatica at some point and not being able to walk, stand, or sit. I figured out how to resolve this using my engineering background and much studying. Today I am happy to be pain-free and feel very gratified to be able to help others get to pain-free and live a full life again. Dot holds certifications in: Personal Training Yoga Pilates CORE Conditioning Strength Training for Seniors Stretching Flexibility Coaching Functional Muscle Training Sports Performance Nutrition Advanced Weight Management