Stretch Out Your Stiffness !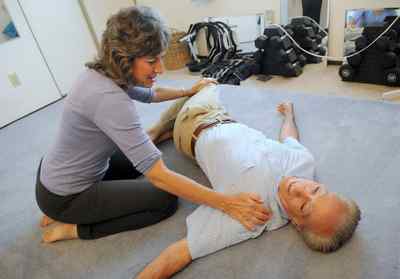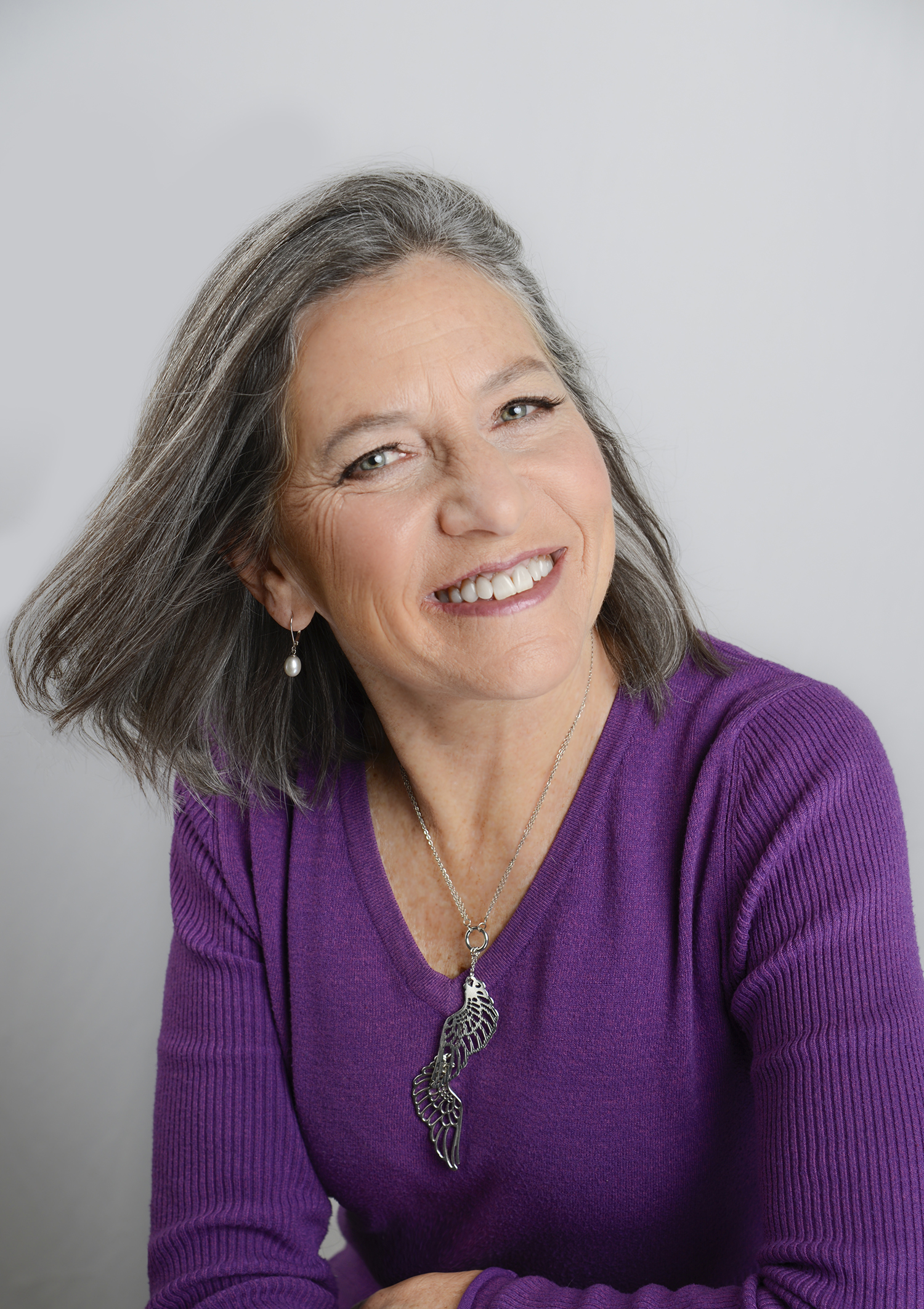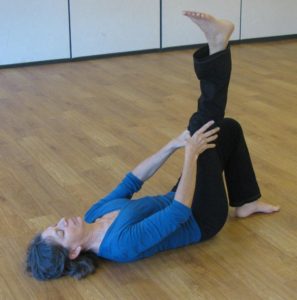 ---
My classes
Friday - Stretch out your Stiffness

FREE for 1 session  (1hr)  · Group class

More Info
---
Description
For those who are stiff and /or afraid to take other classes, this is a great place to start!
When
Weekly, Fridays from 1pm to 2pm Pacific Time
Where
https://zoom.us/j/6184173062?pwd=SjBOemNhUHJGMnhlNmlWOFlMRnlSQT11
About Dot Spaet
Self-help back pain specialist Dot Spaet specializes in helping people get rid of back and neck pain. Dot has helped hundreds of individuals get out of pain for good. Many of Dot's clients have finally found relief after having tried everything else. Dot has been studying the body for more than 35 years. With a BA degree in Mathematics from UC Berkeley and Training in Functional Muscle Training, Core Conditioning, Flexibility, Stretching, Foundation Training, Pilates, Iyengar and other Yoga, she is truly an Engineer of the Human Body. Dot developed the Spaet Method of self-help back pain relief, which teaches techniques to enable you to rebalance your body and eliminate pain. You'll learn how to keep yourself out of future pain and return to doing the activities that you love. Dot's inquisitive nature and "can do" spirit shine through her work. Dot is known for solving problems that other people cannot solve.