Supplemental Virtual Learning for Preschool, Elementary, and High School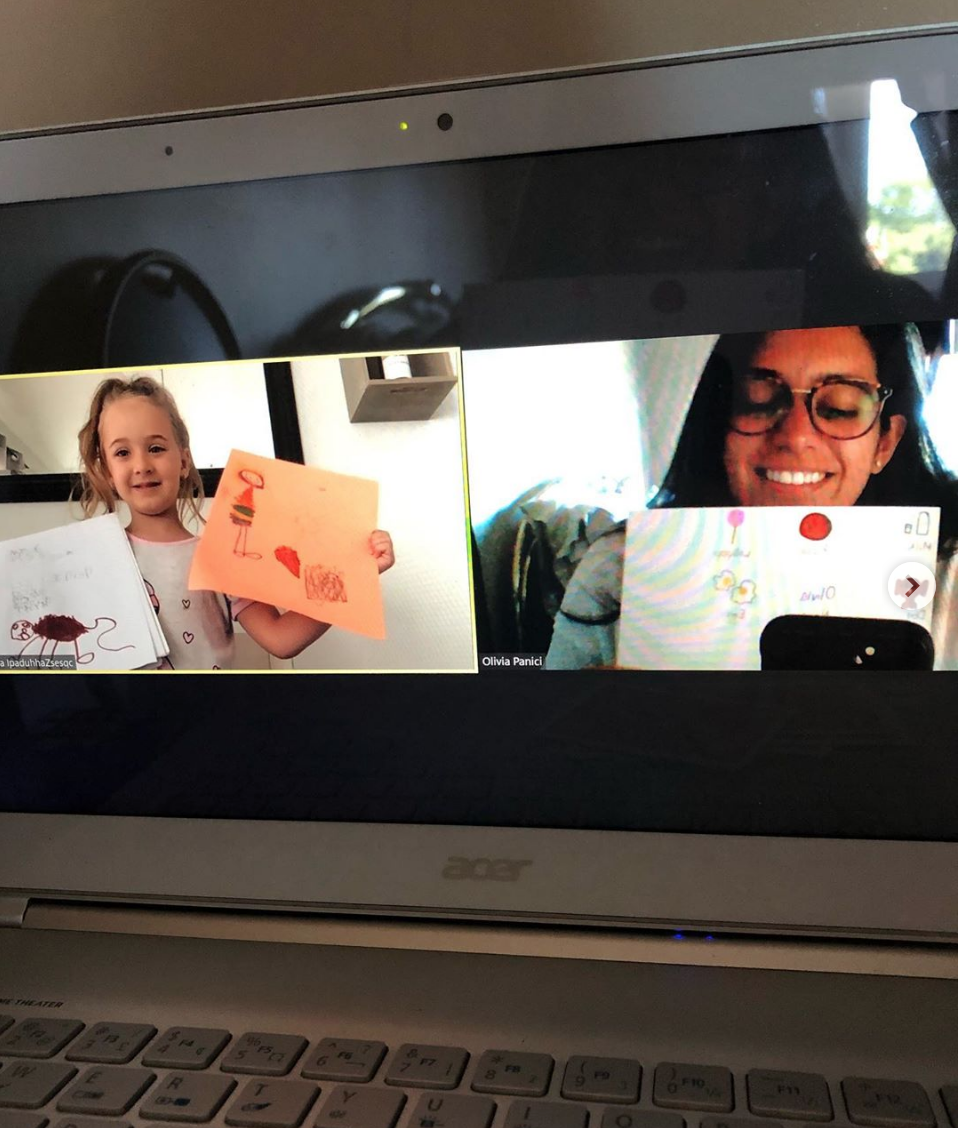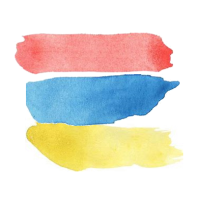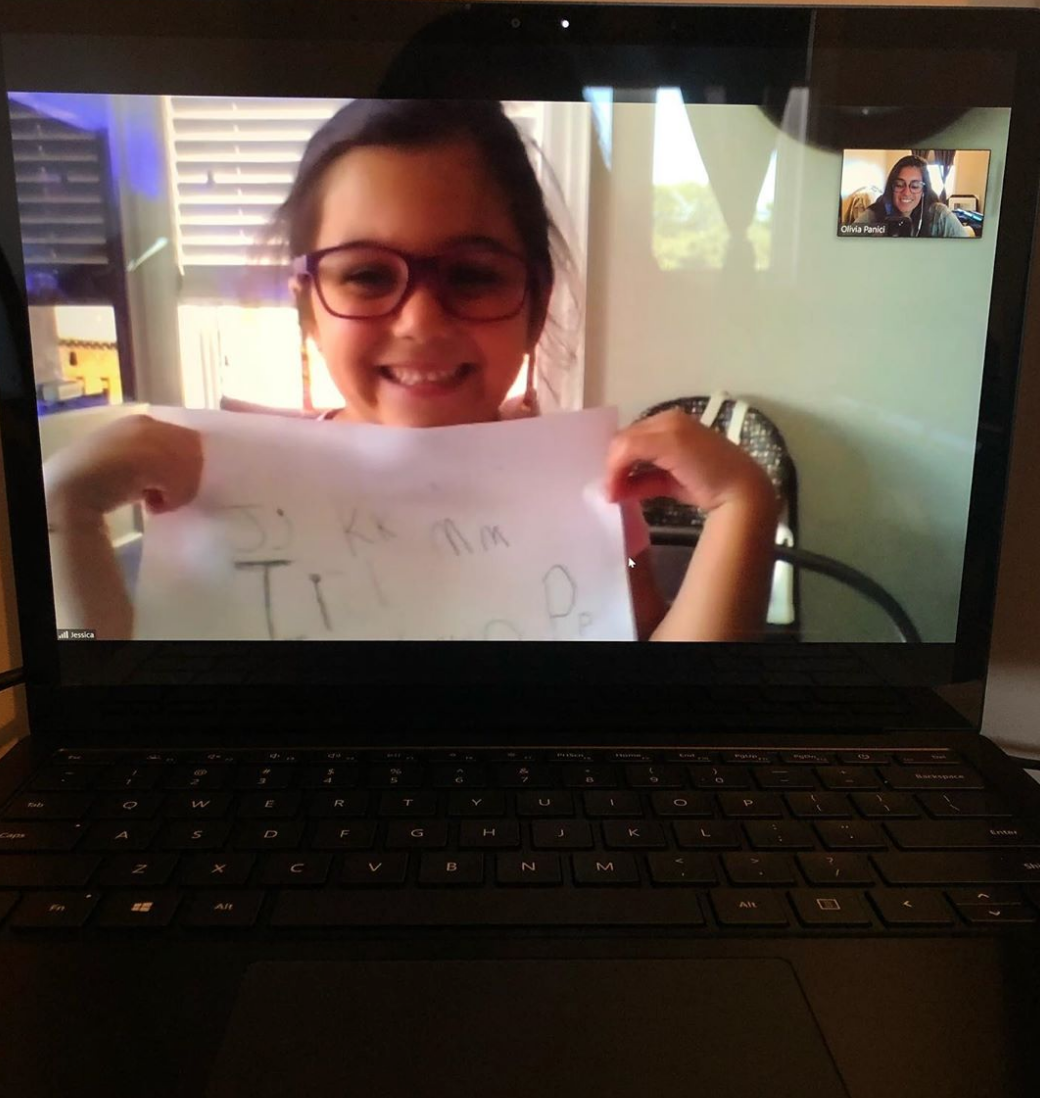 ---
My classes
Individual FUN Class

$20 pp for 1 session  (1hr)  · Private class

More Info
Individual Tutoring Session

$25 pp for 1 session  (1hr)  · Private class

More Info
FUN Class Pack

$180 pp for 10 sessions  (10hrs)  · Private class

More Info
Fun Tutoring Pack

$220 pp for 10 sessions  (10hrs)  · Private class

More Info
---
Description
We are offering live classes online via Zoom video conferencing platform. We provide a wide range of live classes across various subjects, levels, and activities guided through the development of the Mind, Body, and Spirit. These classes are intended for supplemental learning and enjoyment of students. FUNdamentals also guides students through their new online learning systems for a seamless transition into virtual learning. Our live classes are currently offered for preschool, elementary, and high school-aged students. A list of available classes is on our "Enroll in a Class" page.
When
See full schedule & register here—https://learnthefundamentals.squarespace.com/enroll-in-a-class
Where
We will share a Zoom link to join the class once you have registered for the class.
About FUNdamentals
We are a virtual instructional/activity-based service focused on the development of students into well-rounded individuals. Our conception during this unprecedented time in the world is intended to serve the needs of parents/guardians in providing knowledge to strengthen the mind, body, and spirit of their children. At the same time, we see the potential for the growth of a virtual learning platform for students of any age. We understand that there are new options for going back to this school year that include both in-class and remote learning. Through our classes of teaching and tutoring FUNdamentals is also here to offer assistance navigating new online learning platforms to ensure a seamless transition into virtual learning. We come from backgrounds of teaching and instruction and we aim to use our strengths to provide our services through an online platform. We serve to alleviate some of the pressures and challenges of parents/guardians during this time. We encourage you to share this with your colleagues, family, and friends as we work together to navigate our "New Normal". Through live classroom sessions, pre-recorded instructional material, and online posts we will educate and grow together. With an emphasis on strengthening the mind, body, and spirit of each student, we seek to provide knowledge and enjoyment. MIND: Study curriculum that sharpens the mind BODY: Practicing the fundamental skills to promote active living for life SPIRIT: Encourage curiosity, patience, positivity and meditation