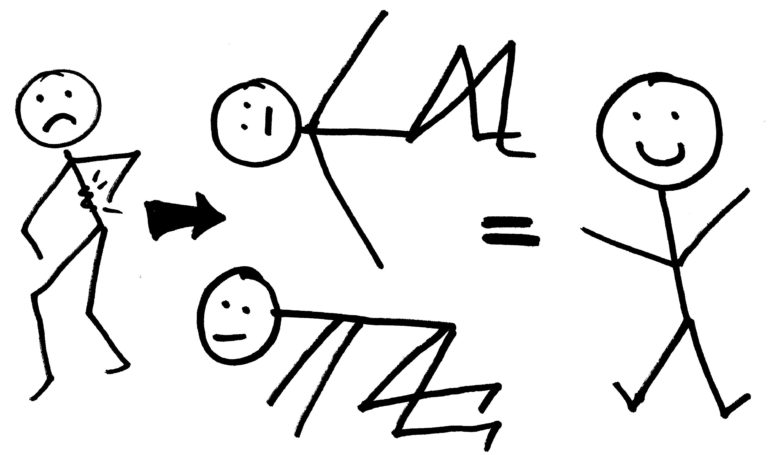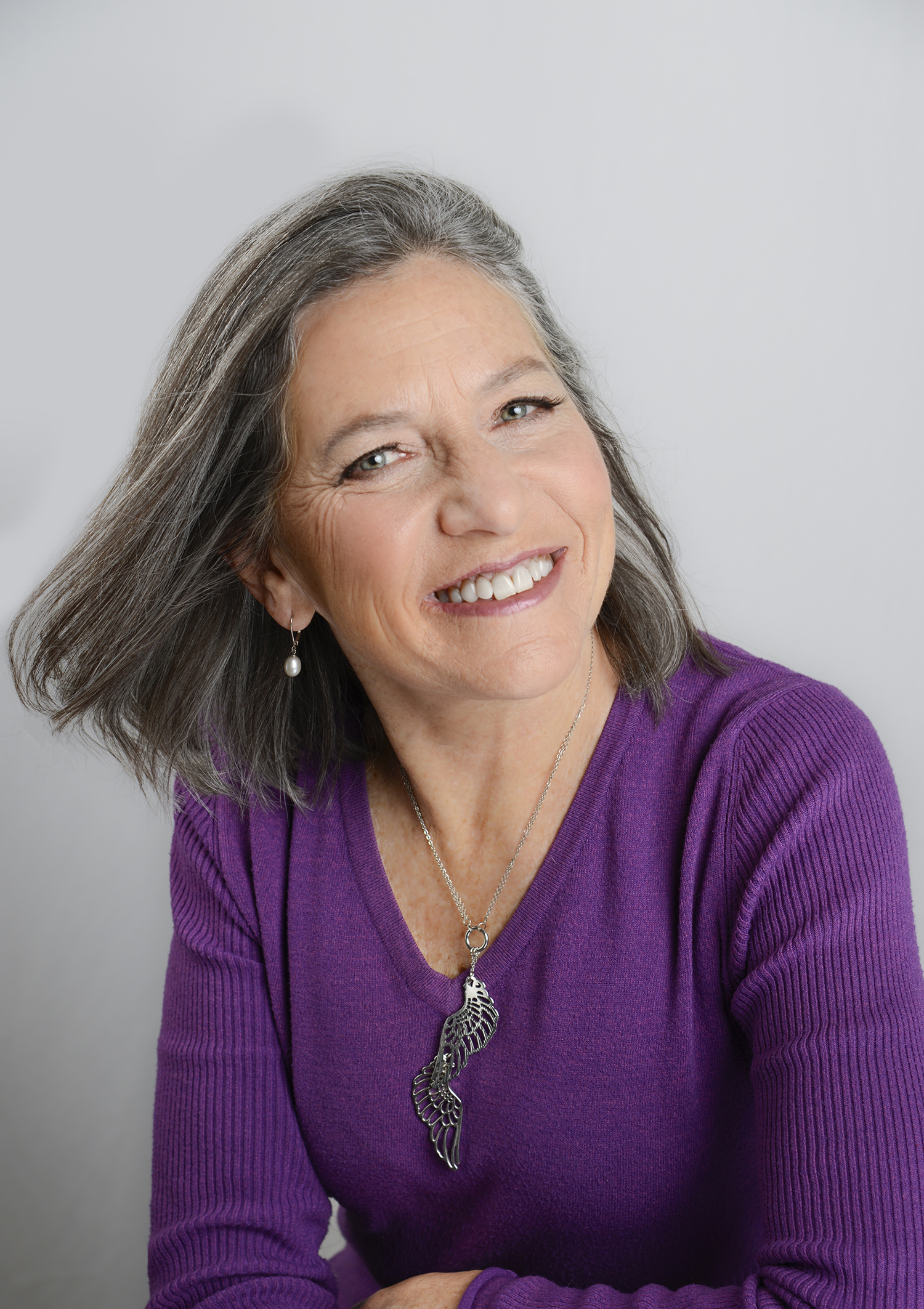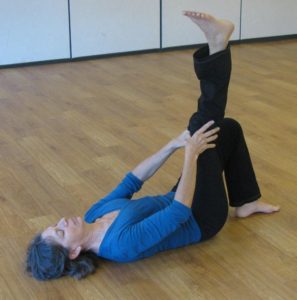 ---
My classes
Thursday - Yoga for Back Pain

FREE for 1 session  (1hr)  · Group class

More Info
---
Description
Dot has a 91% success rate helping people get rid of their back pain!
When
Weekly, Thursdays, 11am to 12pm Pacific Time
Where
The class is via Zoom. The information to connect will be sent after registration.
About Dot Spaet
My work is a direct result of my life. Years ago, I developed painful sciatica, pain down my leg. Have you ever had sciatica? It's horrible. I went to the doctor but it didn't help. I went to physical therapy, didn't help. The pain just kept getting worse. Walking was painful, sitting was excruciating, and standing was unbearable. The only place I felt comfortable was lying down and not moving. It's hard to make a living on your back and not moving. I was so scared. All I wanted was relief from the pain. One day I was out on my motorcycle and I realized my back didn't hurt in that position. I figured out, because I'm an excellent troubleshooter, which positions hurt and I started moving differently. It wasn't until I discovered moving a different way that the pain started to subside. I did a TON of research to learn exactly what was going on and I developed a program for myself to heal my sciatica. I started feeling better almost immediately. The pain completely disappeared within a few short months. I realized that what worked for me would also help others get out of pain and regain their lives. That's why I'm so committed and passionate about helping you heal and to sharing with you everything I know about getting rid of back and sciatic pain. My background in Engineering and Mathematics and over 35 years of study of the body have given me a unique perspective and approach. I'm proud to say that the Spaet Method has a 91% success rate.