Yoga Sculpt HIIT Workout by @KWHITTTTT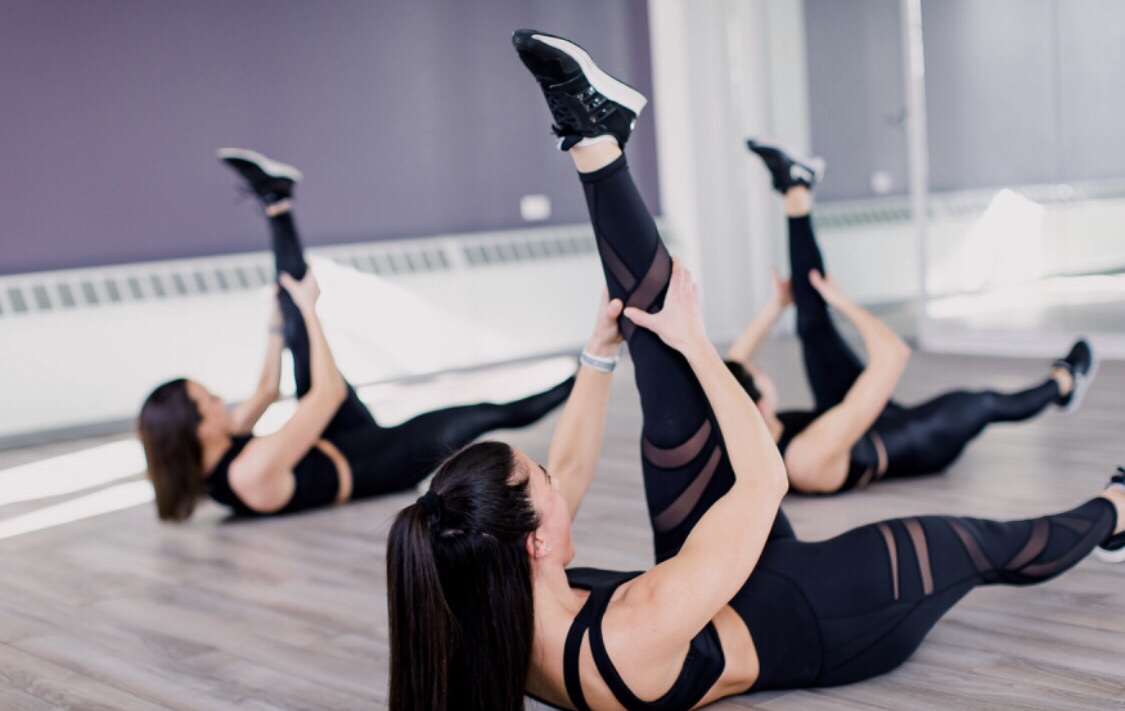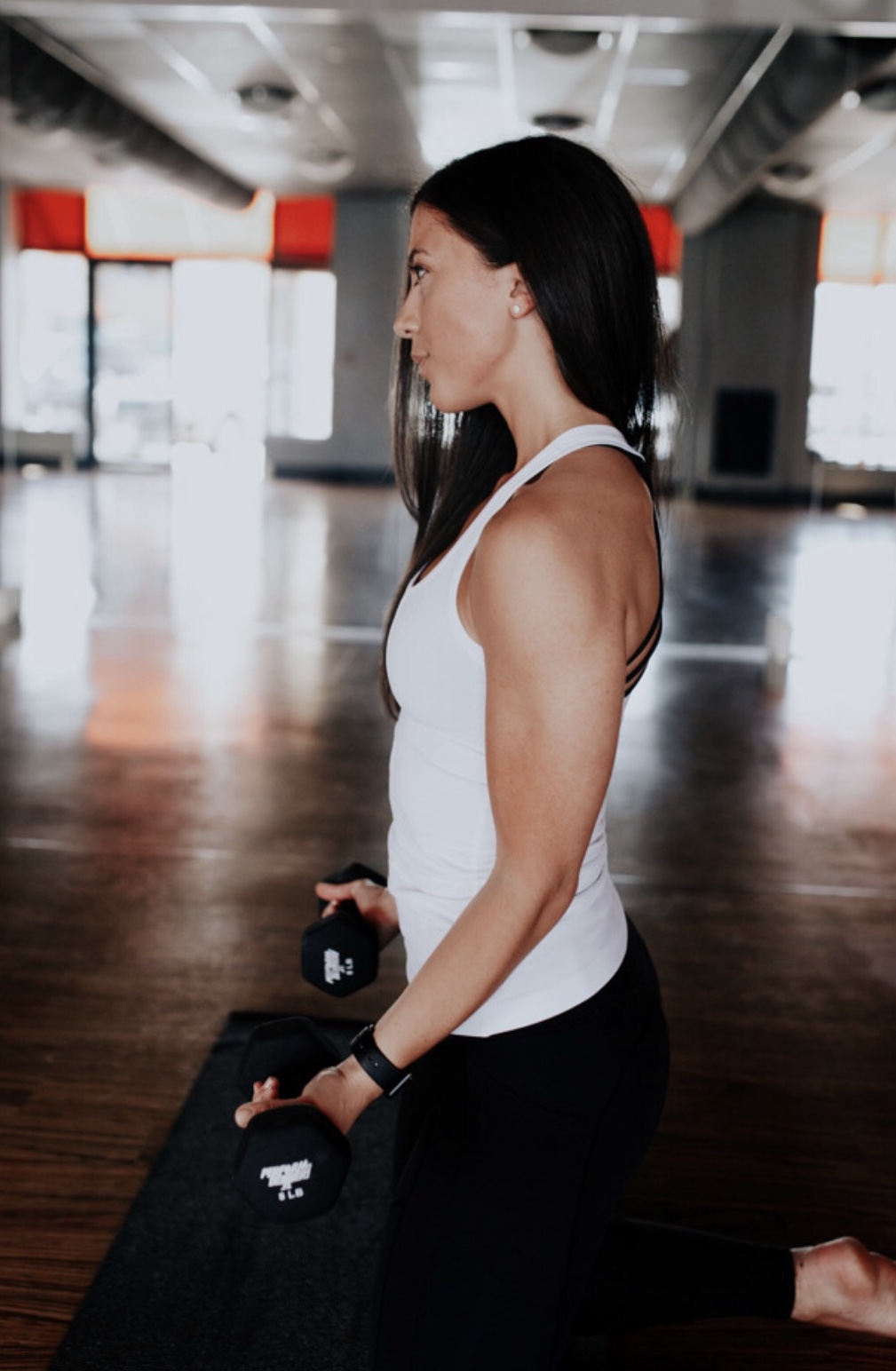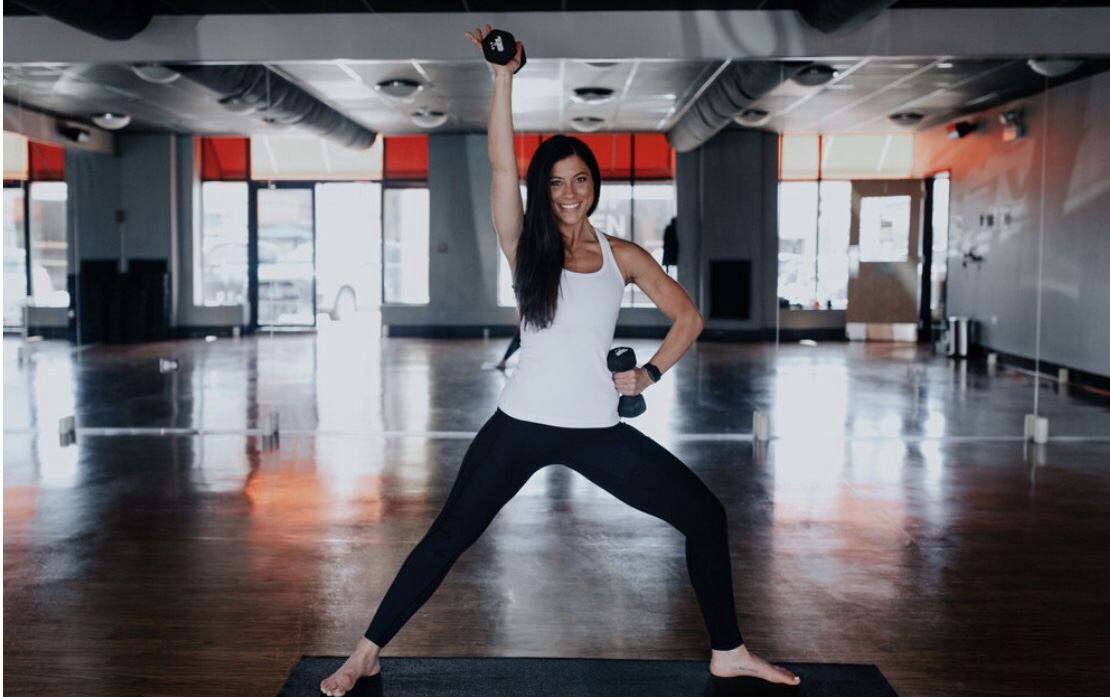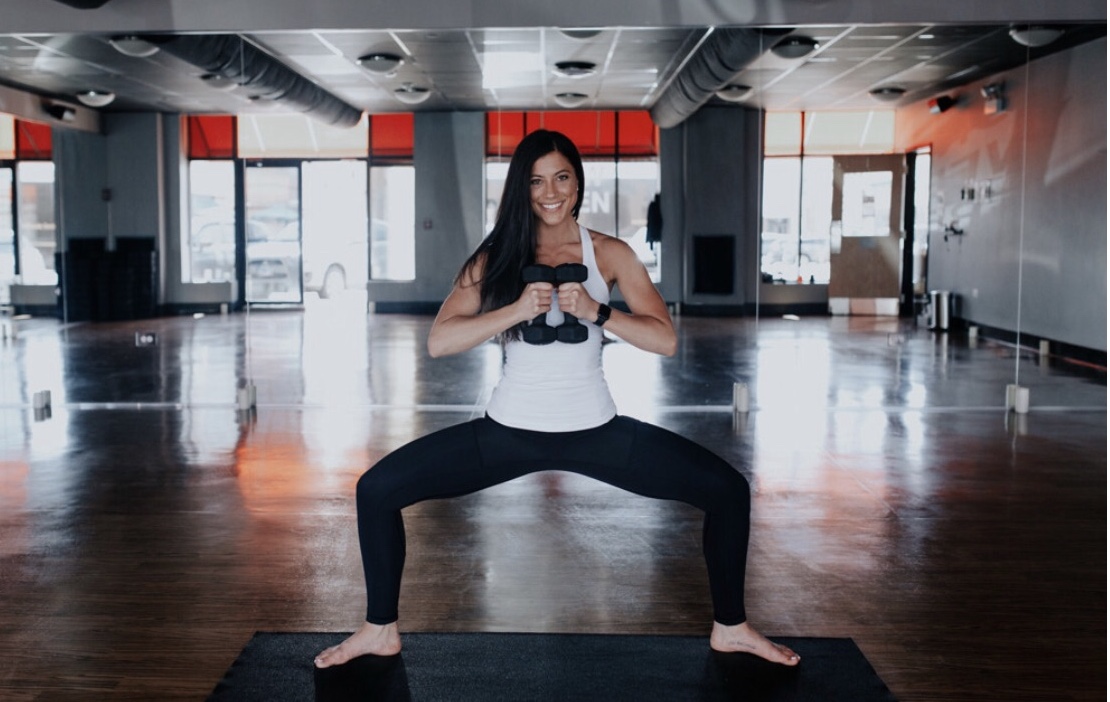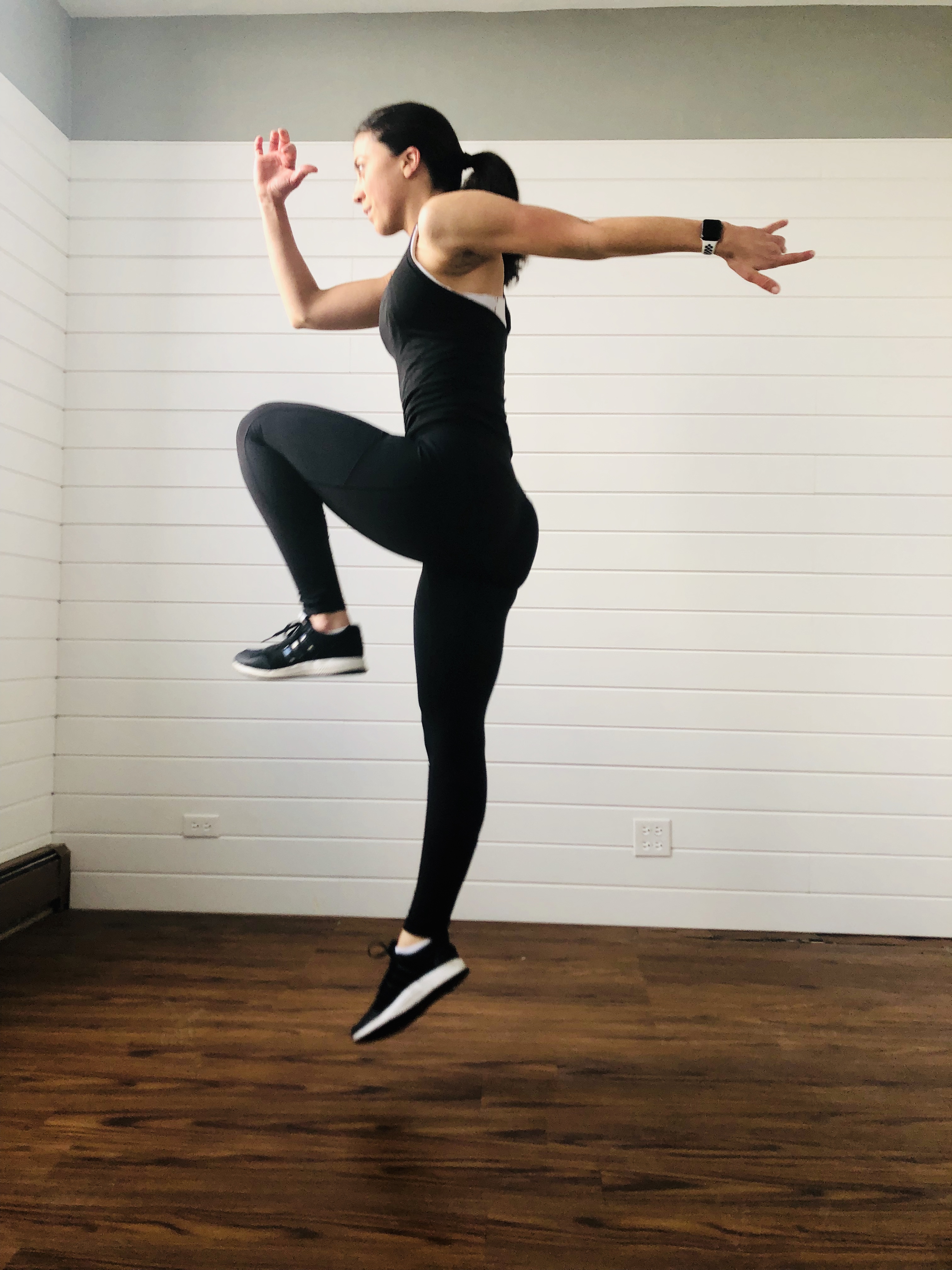 ---
My classes
Free Instagram Live class

FREE for 1 session  (1hr)  · Group class

---
Description
In this class I will teach a yoga/weight training class. The class length is 60-minutes. This is a high intensity class that includes yoga poses along with cardio, HIIT and weight training. You will need a yoga mat and hand weights (or soup cans).
When
Wednesday at 5:00 PM CST and Sunday 10:00 AM CST.
Where
Instragram Live: @kwhittttt
About Kaitlyn Whittinghill
I am a certified yoga instructor and a certified yoga sculpt instructor. I received both certificates in 2016.