Breathwork and Slow Flow Yoga Journey of the Soul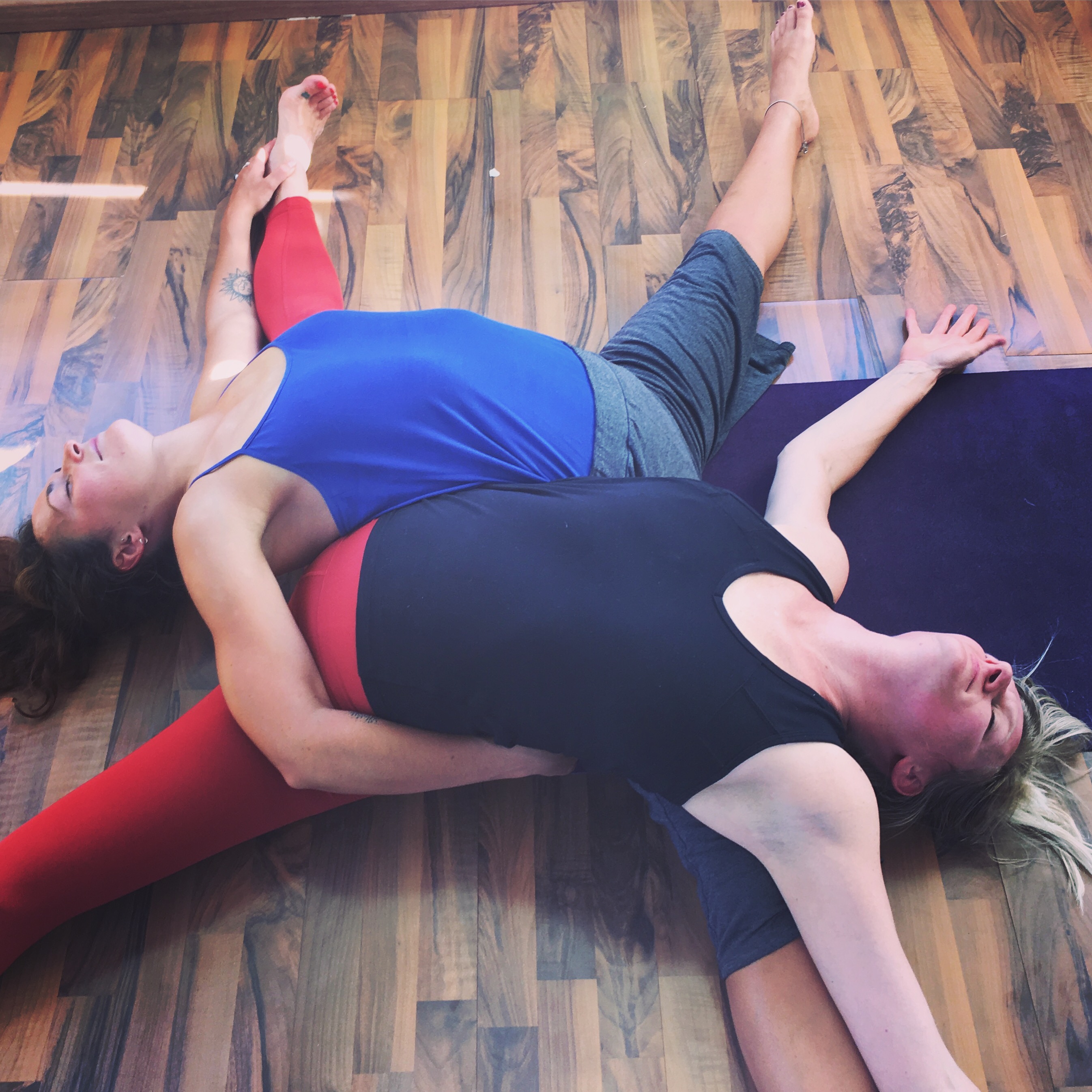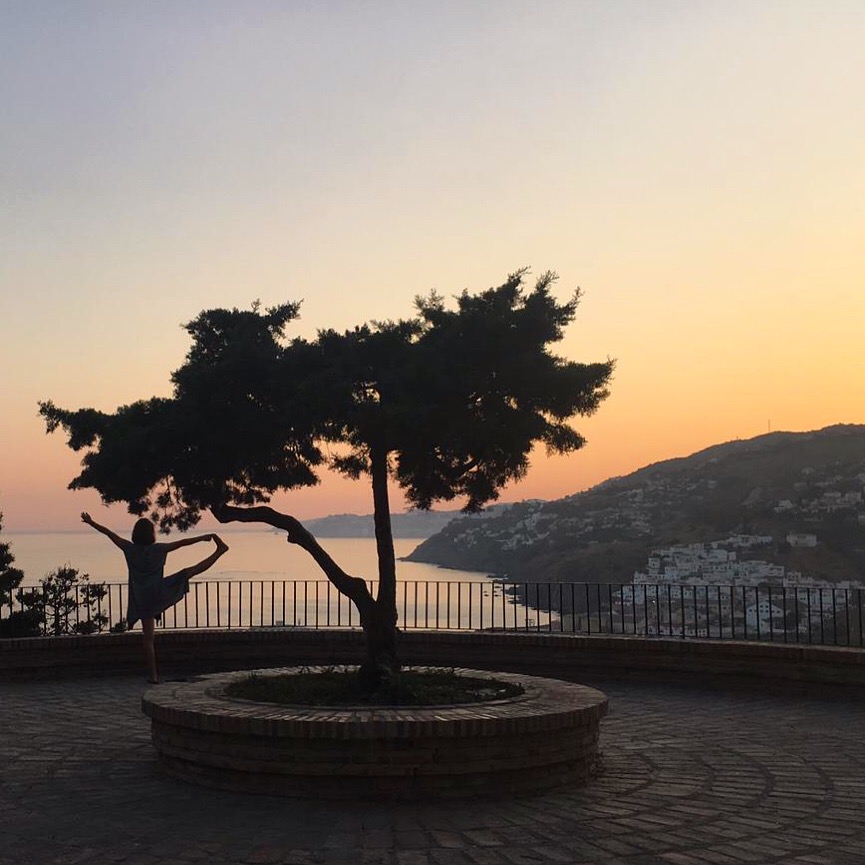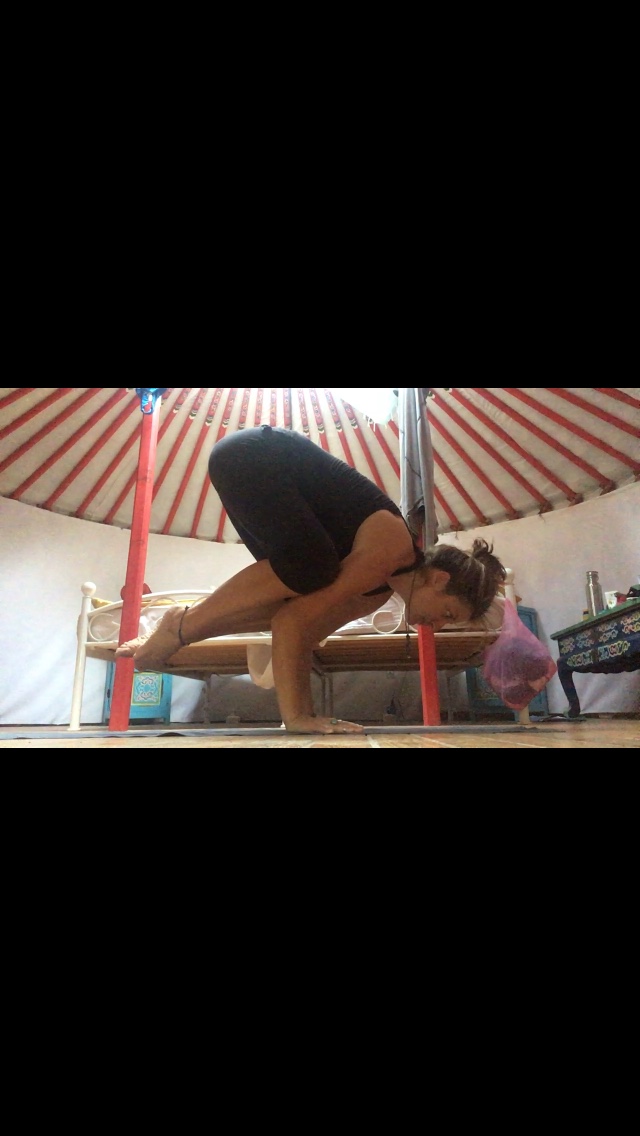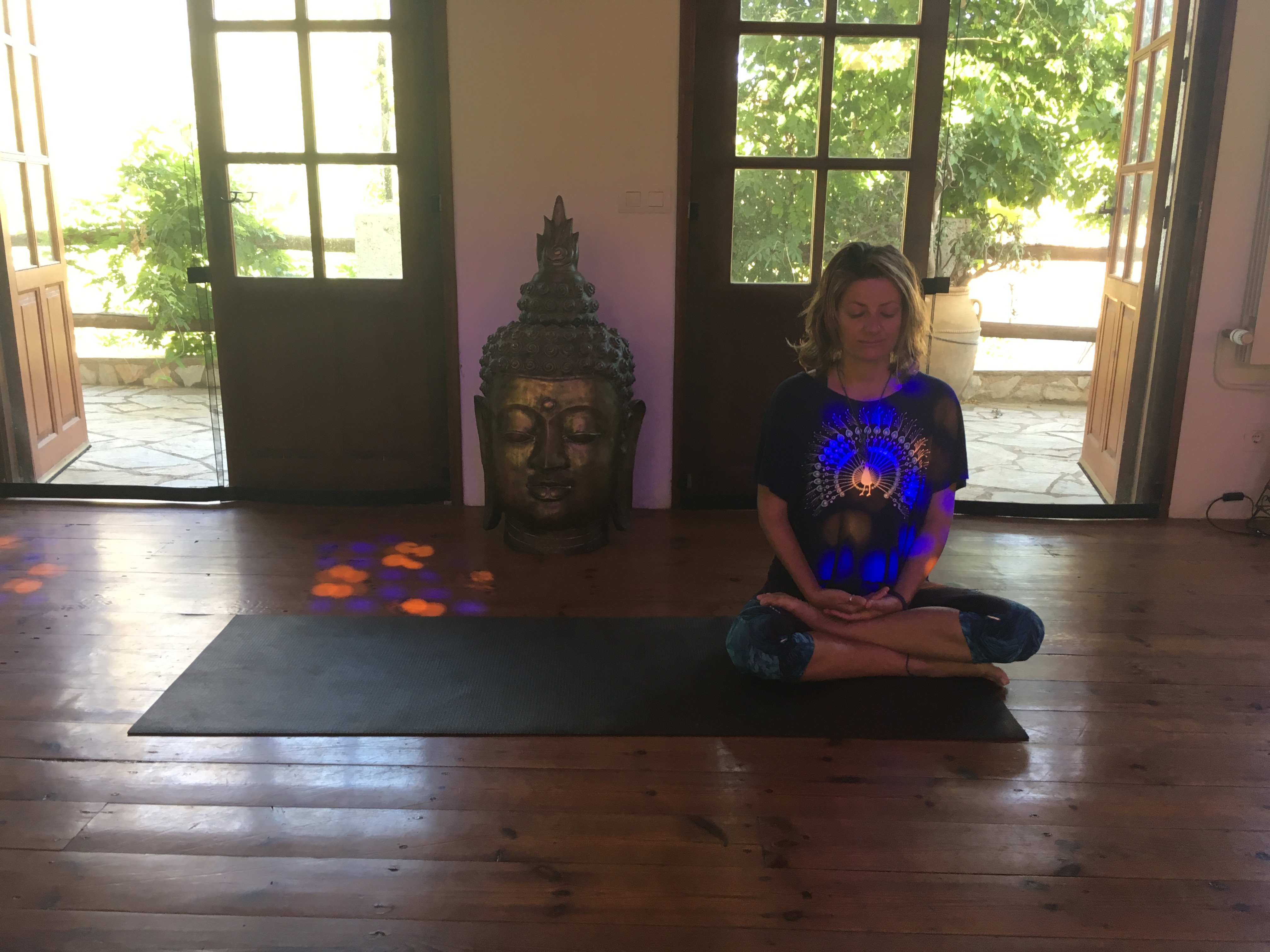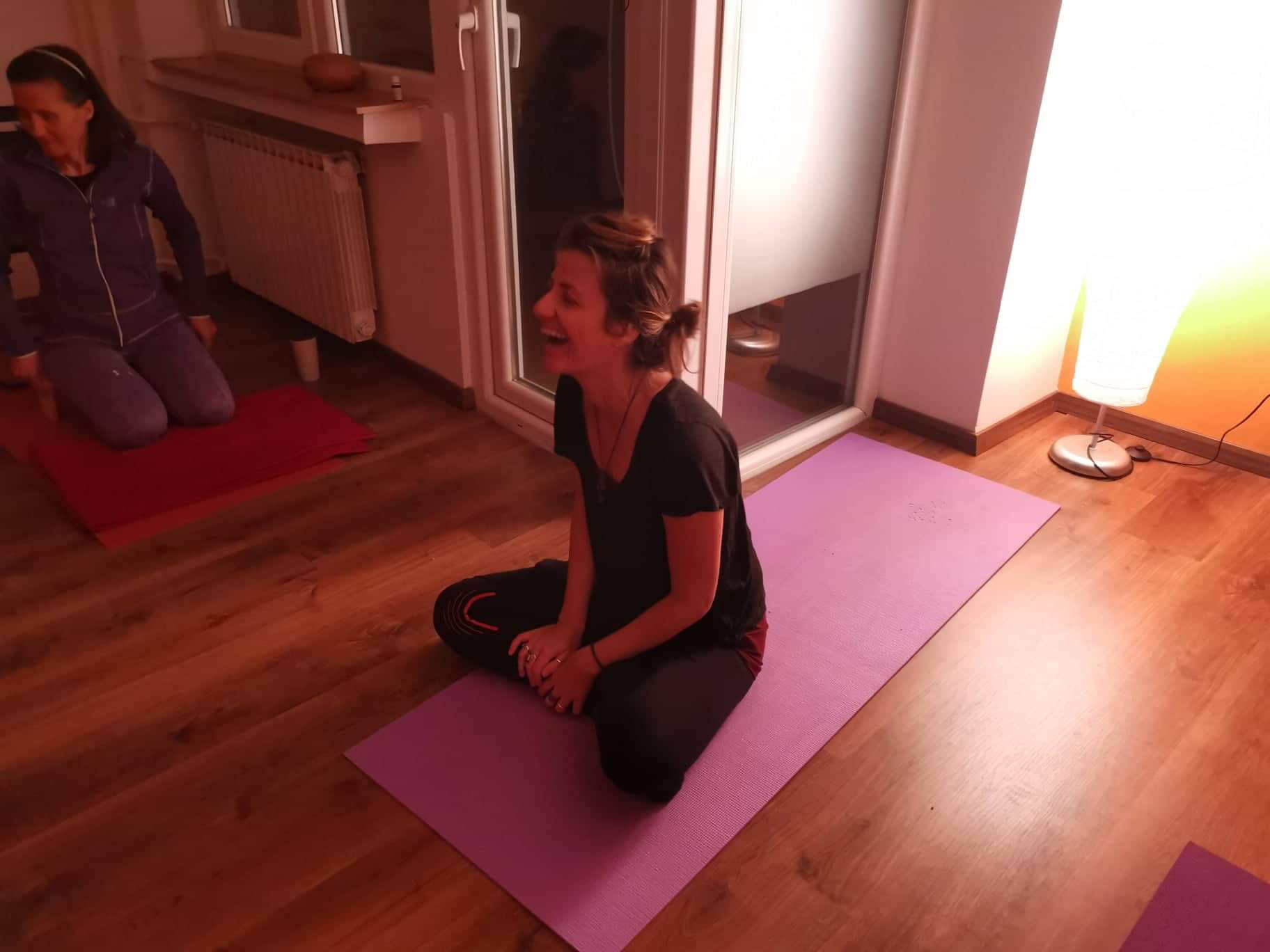 ---
My classes
Private class

$50 pp for 1 session  (1hr15mins)  · Private class

---
Description
In this class, we will explore pranayama and breath work techniques that stimulate health, focus and connection with your inner self, as we dive into intentional movement through various sets of Asanas, strengthening your muscles, alignment, balance and stability. The goal of each of these classes is to sit deeper within yourself and connect to the very essence, creating the movement guided by breath meditation. During these sessions we shall work on not just the physical body, but begin to unlock the deeper levels of yoga, which means union. We shall begin to unravel the tensions and stresses that are stored in our muscles bones and ligaments, and begin releasing all that no longer serves us. Each asana represents an opportunity to allow yourself to be in your body, in the present moment, connecting to the breath, and listening to the inner voice of your essence. I hope to offer you this time and space to heal, reinvent, connect and explore the deepest sides of yourself.
When
Negotiable, we can agree on times based on your convenience.
Where
Happy to arrive and teach you in the comfort of your home.
About Irina Ancevska
I am a certified yoga teacher in Hatha, Vinyasa and Tantra Yoga. I am a reiki and marma therapist, as well as an Ayurvedic lifestyle coach. My background is in Psychology and film studies. After 5 years as a production manager in Hollywood, I have switched gears and chose to seek out and share my truth. My relationship with yoga began about 18 years ago, where I was looking to hide from my friend's rigorous workout schedule in the gym :) I found yoga or perhaps yoga found me. Every time an obstacle in life would come about, I'd go into regular yoga devotion and often found myself calmer and collected, with purpose and insight. After 18 years of going back and forth, I had finally decided to turn that which was once a passion, and a hobby, now into a way of life. I am a full time yogi and traveling nomad, teaching and offering healing everywhere I go. I have a natural knack for attracting those in need, and they tend to find comfort in my presence, thus, the path of holding space and healing others then became clear. I am in San Francisco for a short period, and would love to offer this buoyant energy to whomever seeks it during my time here, and hope to help you along your path to love, happiness and prosperity.