Go With The Flow Watercolor & Wine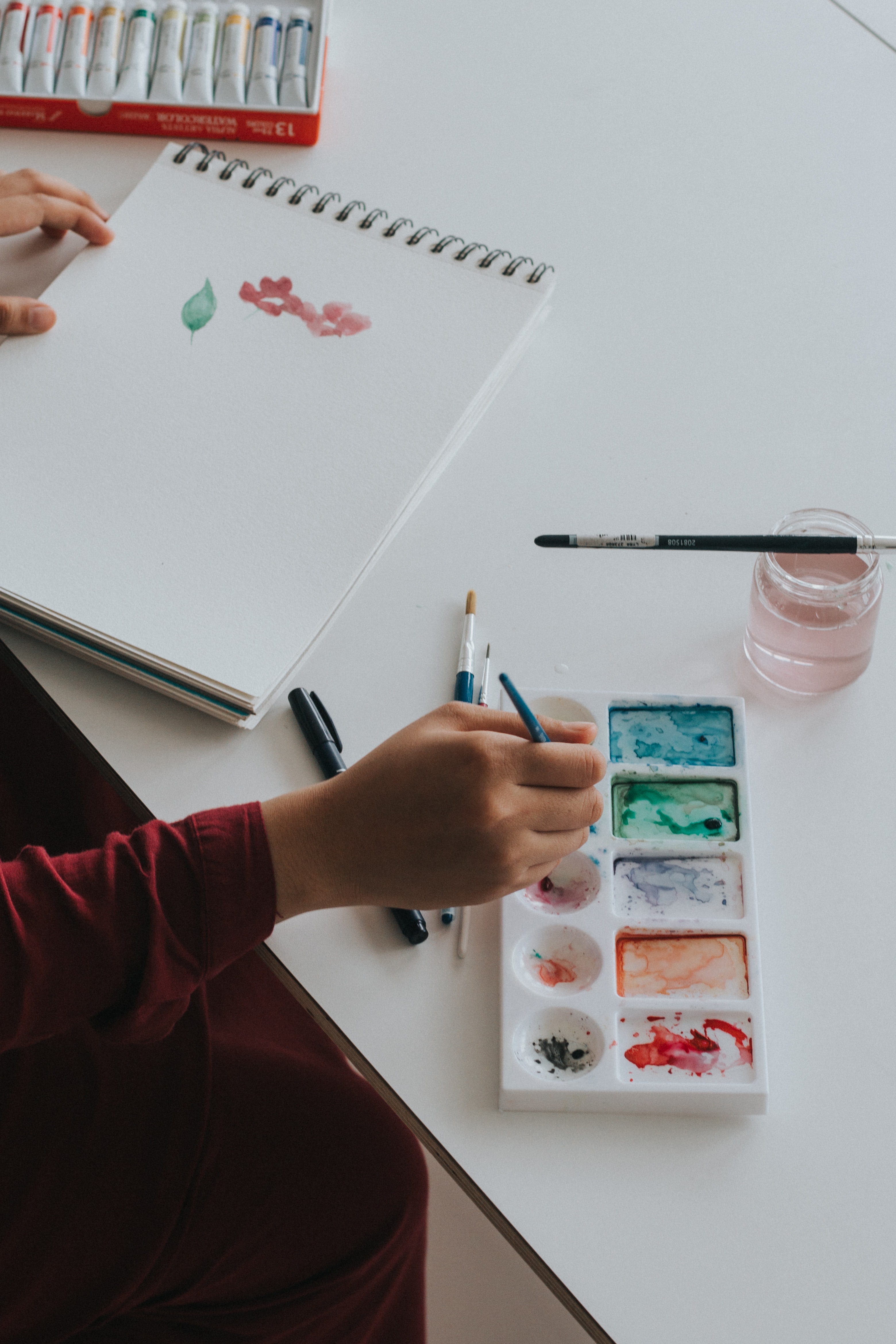 ---
My classes
Group

$40 pp for 1 session  (2hrs)  · Group class

Individual

$80 pp for 1 session  (2hrs)  · Private class

---
Description
Learn the basics of watercolor painting while sipping on a glass of wine! The class will cover various techniques, such as layering different colors to form your masterpiece. By the end of the class, you'll take home your very own artwork. All supplies will be provided. Here are some tips: Please come on time. I encourage you to come at least 20 minutes beforehand to get settled in. Go with the flow. There is no "right" way to paint. That said, I'll be there to offer guidance along the way. Have fun! Stay fueled with wine and snacks to bring out your creative energy. BYOB welcome. Looking forward to having you part of the class!
When
Available every Friday at 7pm. We can also schedule a time that works for you.
Where
I host in Hayes Valley.
About Connie
I first learned watercolor painting at high school in New York. Since then, I've fallen in love with it and try to spread my enthusiasm for watercolor with as many people as I can.