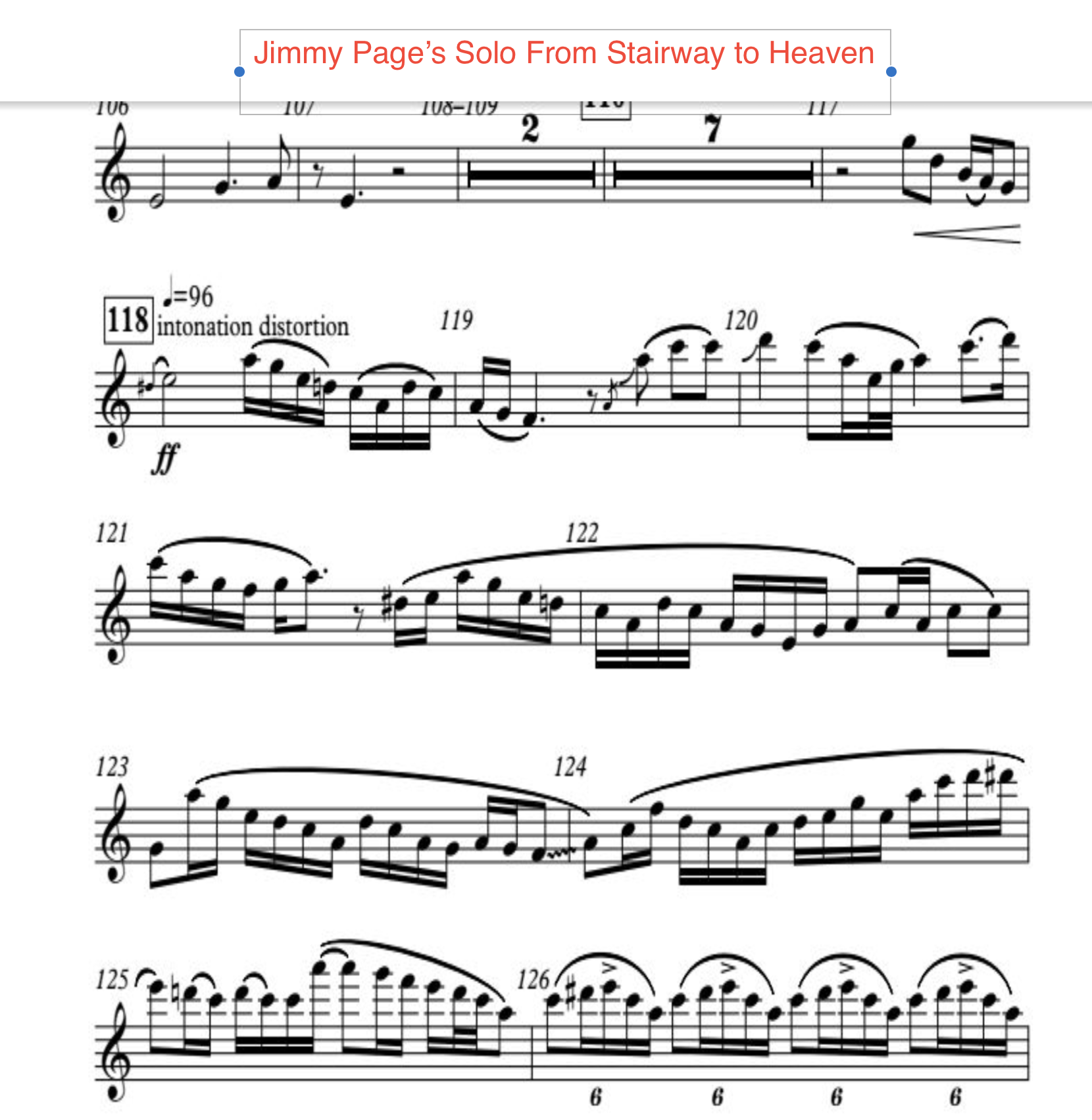 ---
My classes
Private class

$30 pp for 1 session  (45mins)  · Private class

---
Description
Students will learn songs they choose to learn, techniques of picking, fingerpicking, reading music, tablature, chord diagrams and how to play by ear.
When
Every day from 8 am to 9 pm.
Where
2 Studio locations, 1 in the Mission, 1 in the Haight/Ashbury Heights or your home
About Benjamin Barnes
Ben Barnes has played and recorded with artists including Les Claypool, Mr. Bungle, Dead Prez, The Coup, Carla Kihlstedt, Eric McFadden (P-Funk), Jason Newsted (former bass player of Metallica,) DJ Disk, Brian Kehoe, Graeme Jennings, Isaac Stern, Angelo Morello and Fishbone, among others. He has toured the world with his own groups the RILKE STRING QUARTET and band DEADWEIGHT. Barnes received his Bachelor of Music and Master of Music Degree from the San Francisco Conservatory of Music. He studied violin with Isadore Tinkleman, and viola with Paul Hersh. While there, he attended weekly master classes in violin with the then San Francisco Opera Concertmaster Zaven Melikian and viola classes with Associate Principal Viola, Don Ehrlich of the San Francisco Symphony. Barnes also went "off-campus" to study electric violin, jazz performance and composition with composer/performer David Balakrishnan of the Turtle Island String Quartet. His pre-college music studies were with soloist and Heifetz protege Sherry Kloss and former Tokyo Symphony Principal Viola professor Marlon Carlson (Oregon State University). Ben learned to play guitar and sing from his father, David Barnes. Barnes has held artist-in-residence positions at San Francisco's School of the Arts, volunteered time at Hoover Middle School, taught privately at Brandeis Hillel School and the Music City Academy and runs his own private teaching studio.