Hatha Yoga Private classes in San Francisco and Bay Area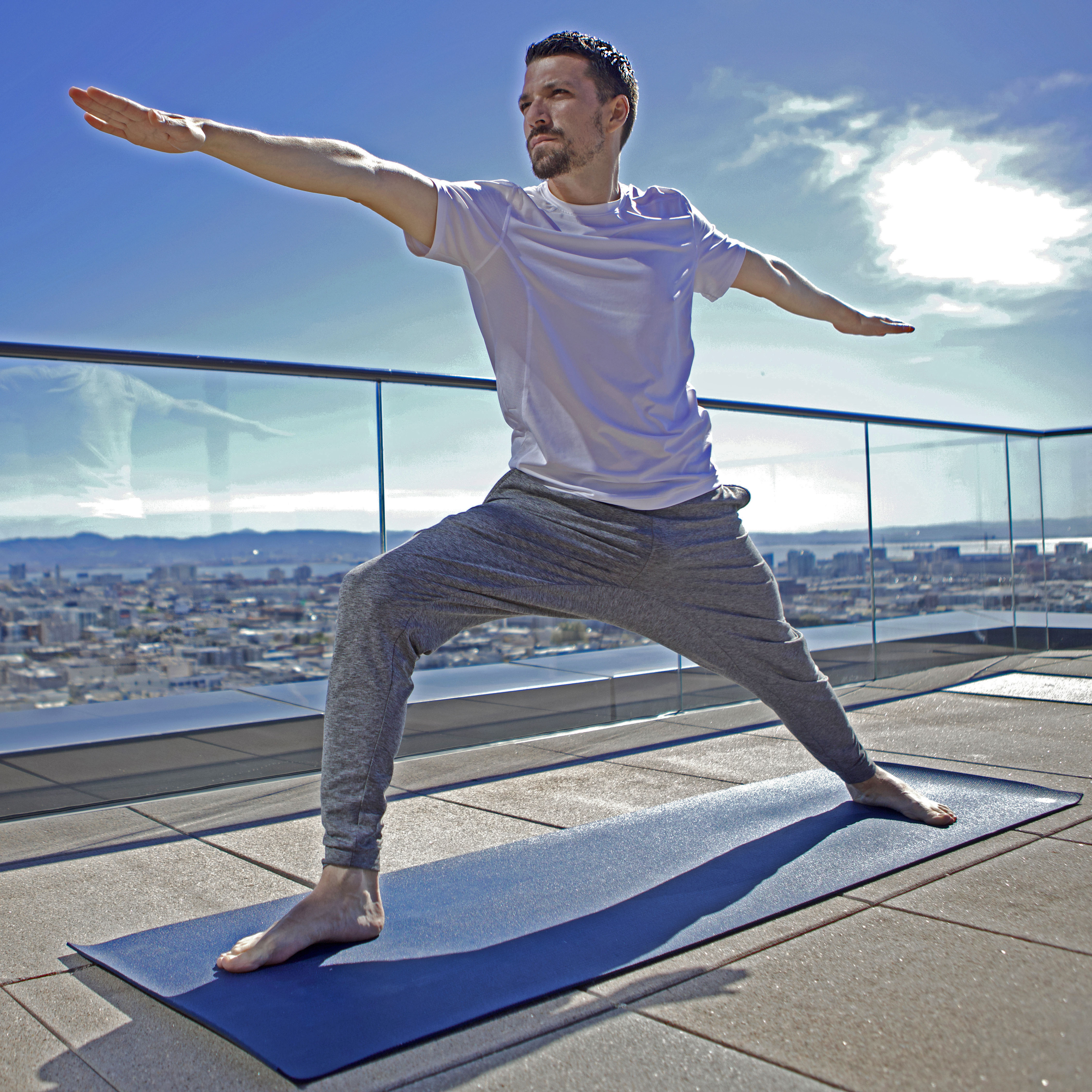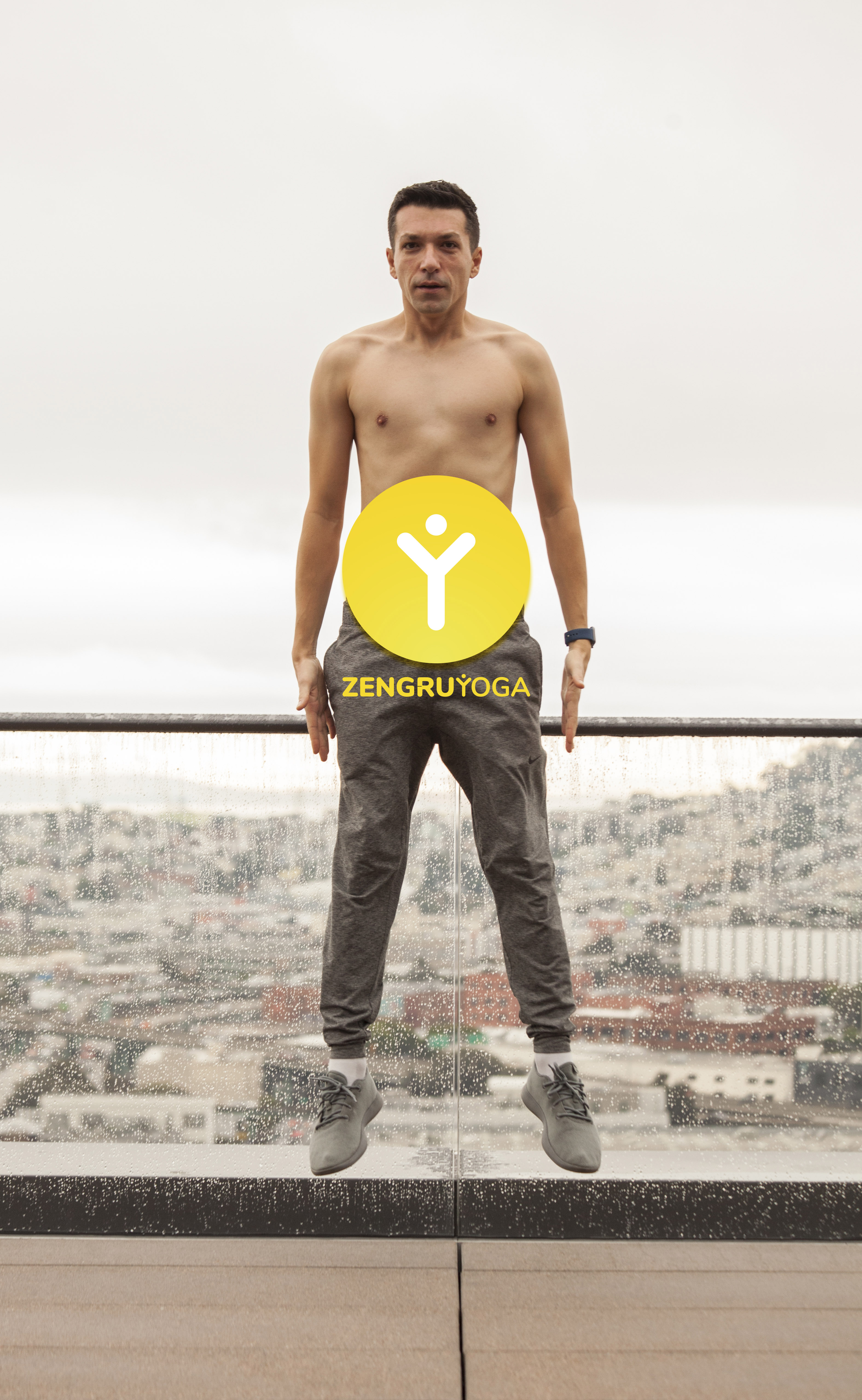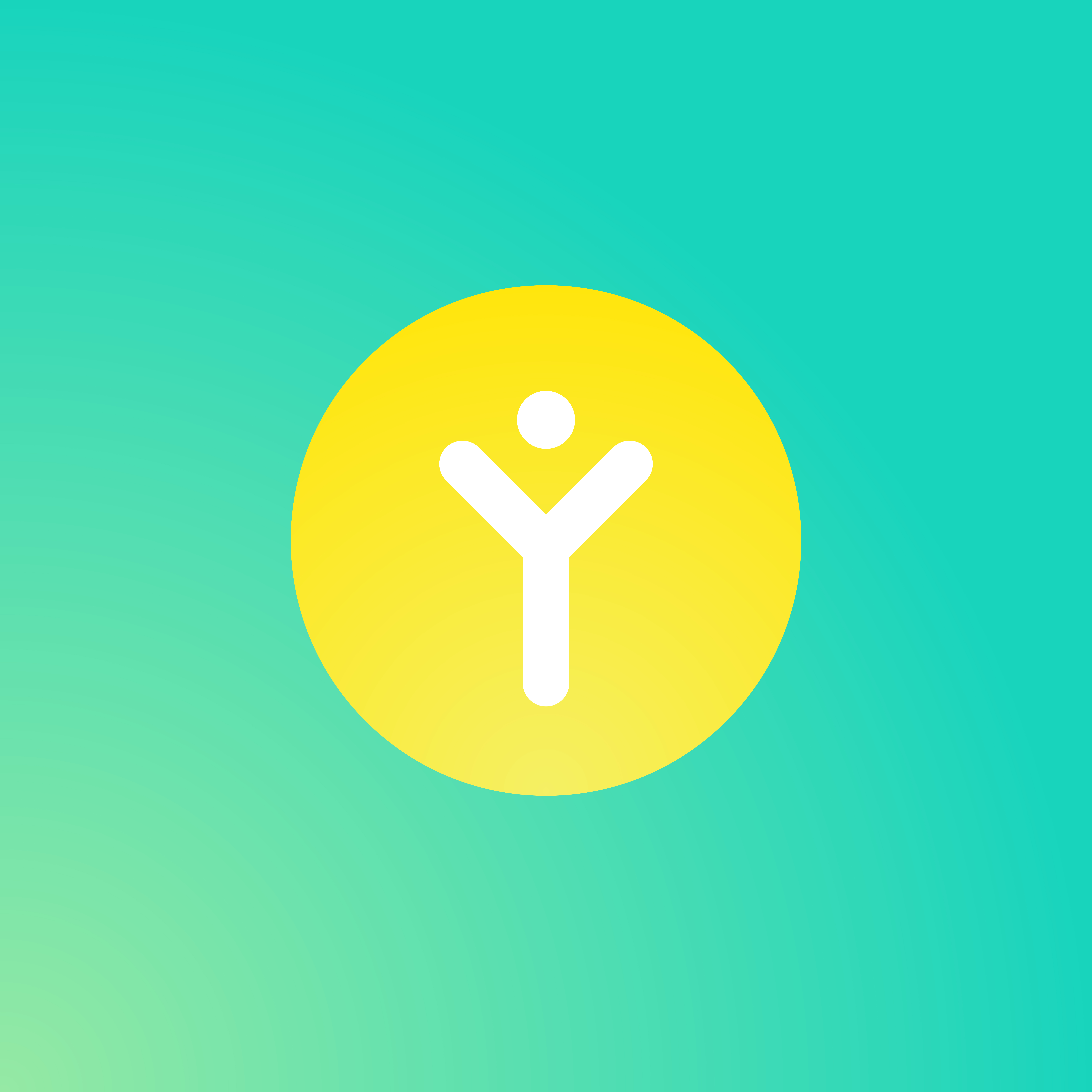 ---
My classes
Private class

$80 pp for 1 session  (1hr15mins)  · Private class

---
Description
I approach each class as a complete yoga practice. In this class we will be experiencing chanting, the asanas or physical poses, guided deep relaxation, pranayama or breathing practice and brief meditation. As a yoga instructor, I wish to help beginner yogis feel comfortable in their practice, learn essential postures, and ensure a safe practice for everyone.
About Pranava Drazen
In 2019 he finish his 200Hr Yoga teacher training at Integral Yoga Institute in San Francisco. His everyday practice has helped him grow stronger, more flexible and fearless, both on and off the mat. Yoga inspires him to live each moment more mindfully and find strength to help others. Born and raised in Europe, where he finish his Bachelor's Degree. Artist, teacher and yogi. He was introduced to yoga as a teenager and continued to practice different yoga styles and studios throughout his life. Yoga was essential part of his life and help him deal with different challenges.