The Actors Gym
By Patrick Russell co-founder, The Actors Space SF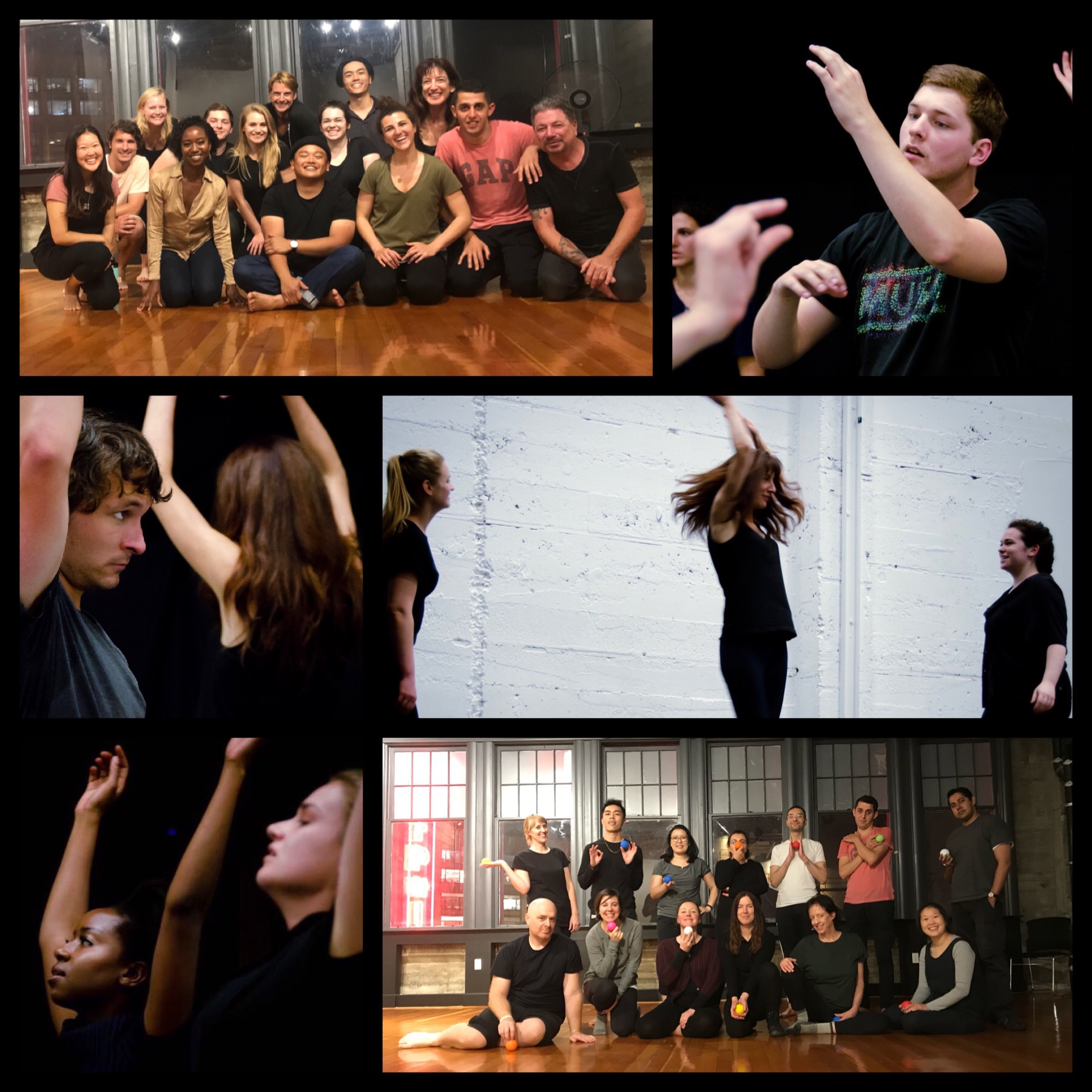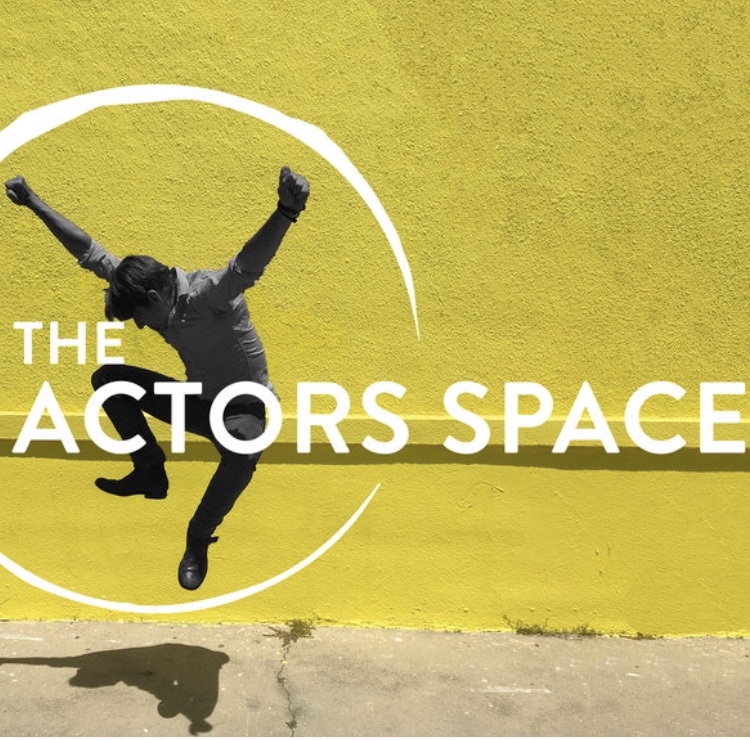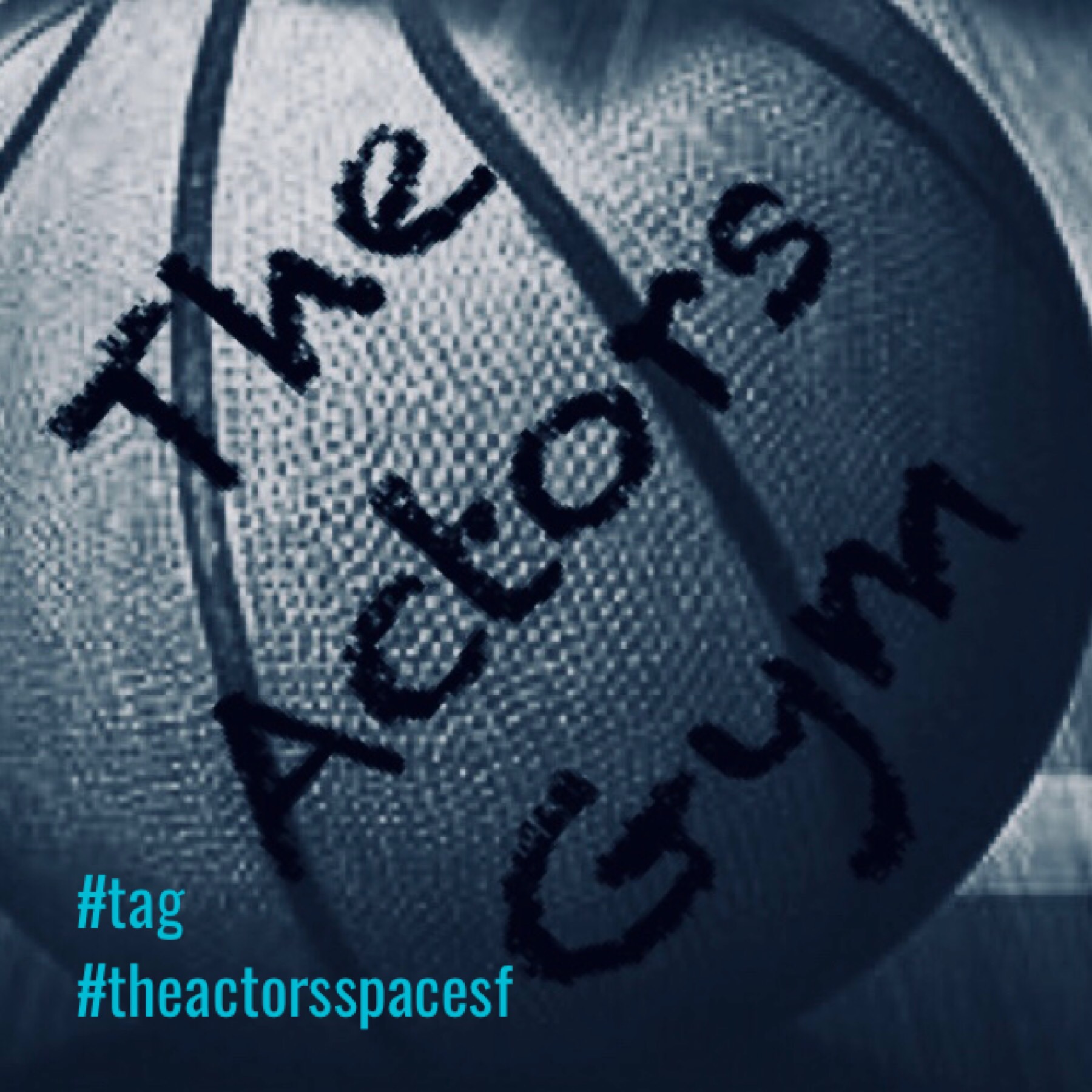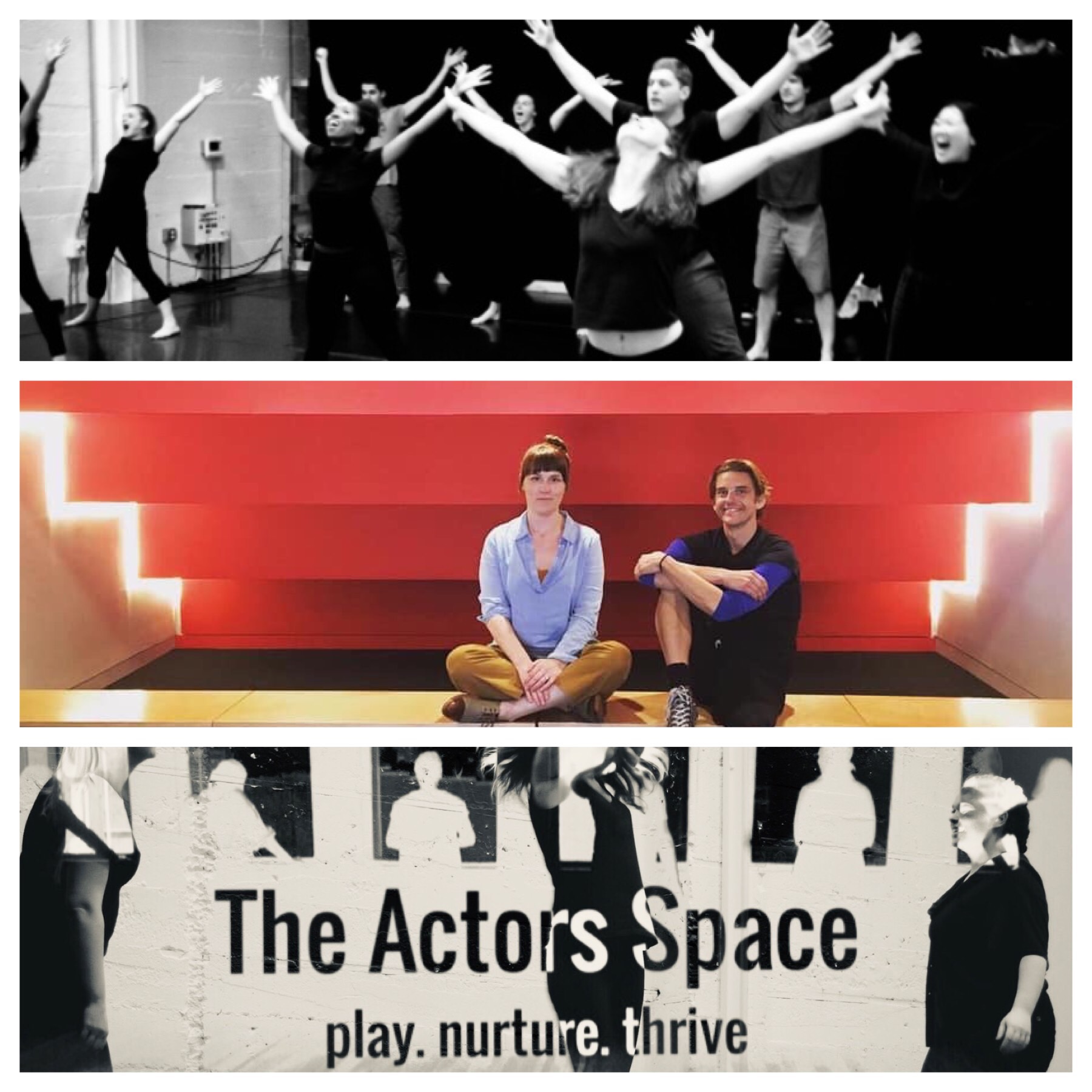 ---
My classes
Acting class

$75 pp for 7 sessions  (15hrs)  · Group class

---
Description
The Progression Monday, 9/30 6:30-9pm & Thursday, 10/3, 10/10, 10/24, 10/31 9:30-11:30am -This one of a kind acting class will ignite your creativity while you work up a sweat, providing an experience that blends CrossFit exercises with the methodologies of Rudolf Laban and Michael Chekhov. The series, held weekly to provide continuous straining to strengthen your agility, both physical and artistically, will help the mind out of judgmental thinking and into the body for a class geared toward providing you with the tools to conquer that audition monologue or callback side. Open to all levels of experience! What to bring/wear: Athletic clothing; neutral colors, no logos, bare feet or sneakers or grip socks and water! We will provide Yoga mats as well as disinfectant wipes for you. $30 per drop in or only $75 for membership to all 7 sessions throughout the month. Email us at hello@theactorsspacesf.com today!
When
The Progression Monday, 9/30 6:30-9pm & Thursday, 10/3, 10/10, 10/24, 10/31 9:30-11:30am
Where
CounterPulse 80 Turk St.
About Patrick Russell co-founder, The Actors Space SF
"The Actors Space has provided just that and more. Lauren and Patrick are both world class teachers and mentors--rigorous, disciplined, understanding, respectful. I am grateful to them both for providing a program that meets both artistic and practical needs." -Mary P. "How could I possibly get better at what I'd learned if I wasn't doing it on a regular basis? I needed a place to practice and train. For me, it's something I feel TAS has uniquely to offer. I can't have all the acting techniques stuck in my head. I want to have a better ability to perform. For me it means, I need more than anything a place to practice, train, learn new skills and cultivate, repeat. And I think it all comes with the environment that Patrick and Lauren have created." -Sakura N. "The Actor's Space is the only studio I've trained at that address the entire acting experience — from the nitty gritty moments of how to walk into an audition room to how to connect with the audience or prepare for rehearsal. I leave every session feeling not only more confident with my ability and talent, but also empowered to have the kind of career I want. I've never met a teacher like Patrick who genuinely cares so much about my journey as an actor and human being. I'm a better artist for the hours that I get to spend learning from him. You will be, too." -Daniela S.